Gira el dispositivo para visualizar la web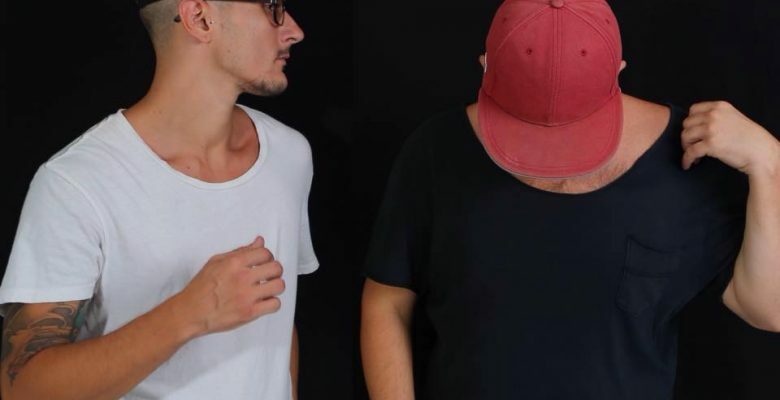 2Vilas bring the brand new Organic Music release.
Releases
Tuesday, 31 January 2017
3582 Views
0 Comments
Making some waves in the island, 2VILAS is one of Ibiza's hotest duo at the moment . They deliver a set of 4 solid house tunes for the 15th release of Organic, it's called Numbers EP. Pacha Ibiza residents know how to produce underground club bangers. Check more music from them here.
180gr / VINYL ONLY
A1 – 2 VILAS – 2112
A2 – 2 VILAS – 4224
B1 – 2 VILAS – 6446
B2 – 2 VILAS – 8668