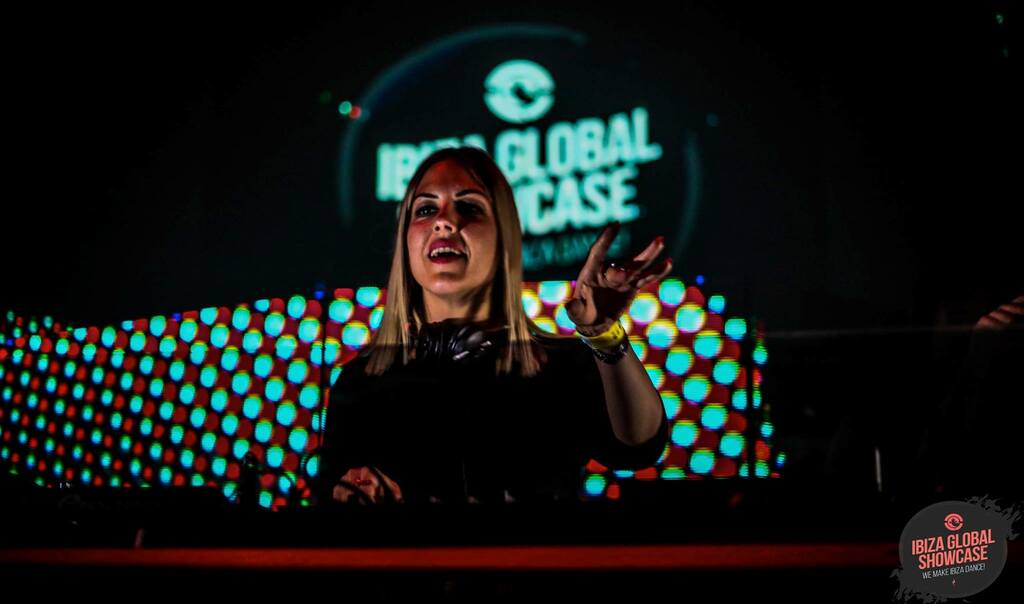 JULY 09TH, 2018
Anna Tur headlining Ibiza Global Sessions at Kowalski Stuttgart. August 19th
The hot spot of fun and international energy where Mediterranean flavour meets Germany, balearic music meets the european avantgarde and hedonism meets the individual. Reform House presents a retreat of Balearic vibes in a casual yet chic environment. Sunday evening is not boring anymore, and that will be proof at Kowalski Club.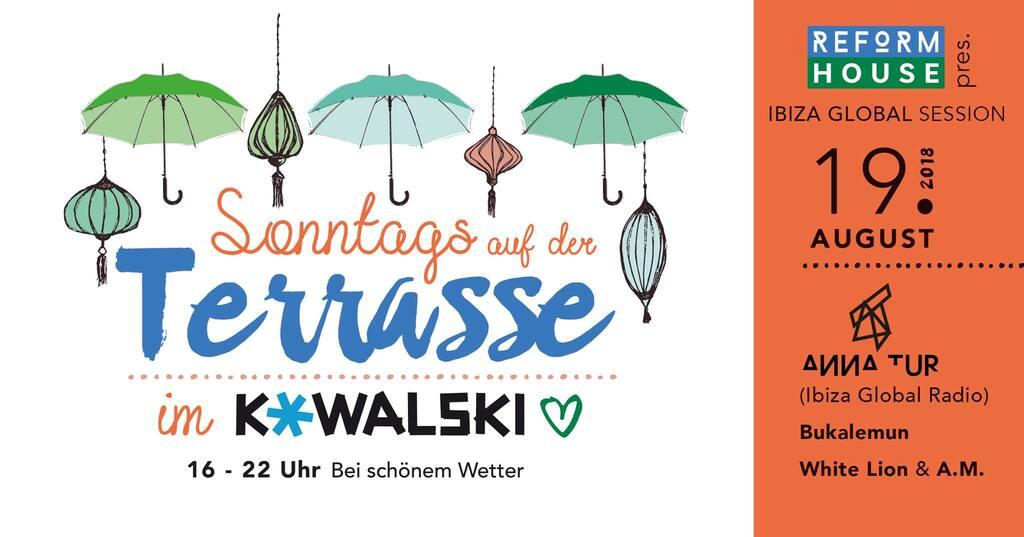 Anna Tur will be headlining a well-curated evening event, with a selection of artists that will make your hips move from side to side.
If you are in Stuttgart or around, save the date. Further info at the event page clicking here.
This is the official poster!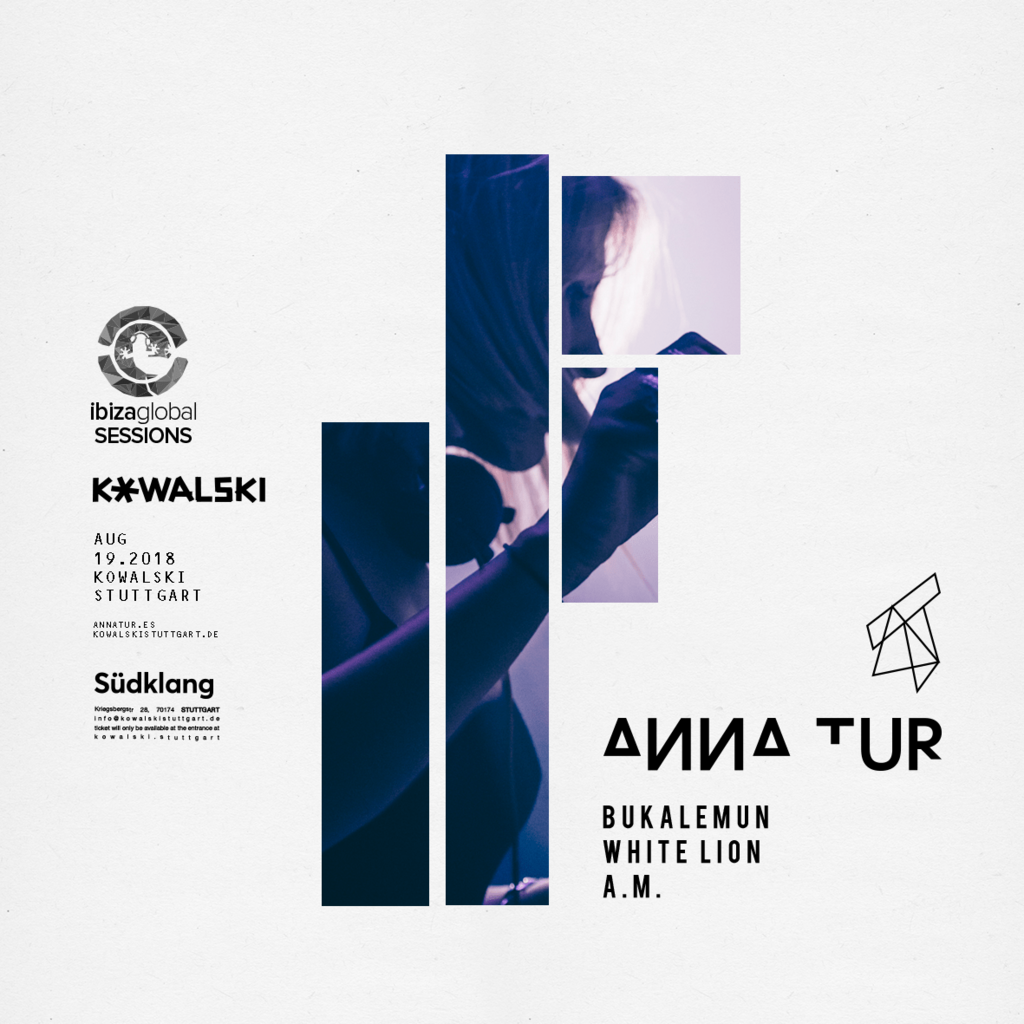 SO 1908 * Reformhouse pres. Ibiza Global Sessions * Anna Tur (Ibiza Global Radio) * Bukalemun (Kowalski / Südklang) * White Lion (Point Blank / London) * A.M. (D.E.M. / The Rooms Club)