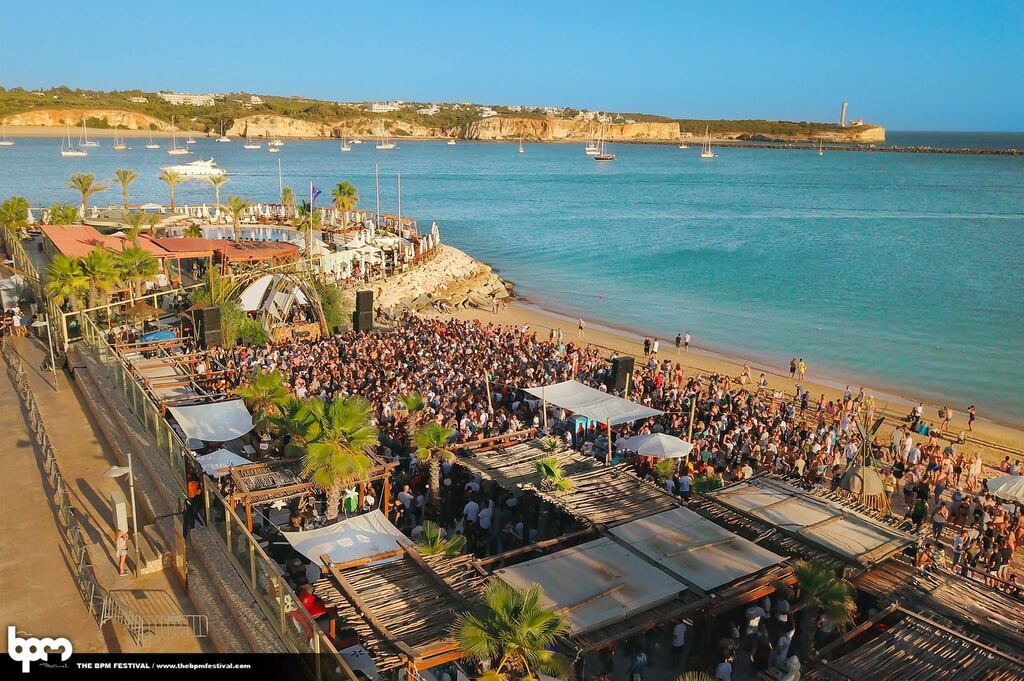 SEPTEMBER 04TH, 2018
The BPM Festival Portugal 2018 announces final line up
The BPM Festival Portugal is gearing up and setting the stage for its second edition in Portugal. An event that will take festival goers on a journey of the underground. The festival is gathering up the biggest and best names in the techno and house universe and some of the hottest rising stars that the industry could muster up.
As if it was even a question, The BPM Festival promises to stay true to its unique multi-venue day and night party formula, hosting over 150 artists (Anna Tur included representing the Ibiza Global Sound!!) and more than 20 showcases. The event will take place across four days and nights in seven unique venues in the beachside resort towns of Portimão and Lagoa, Portugal. From September 20-23, 2018, Portugal will come to life in a celebration of dance, and with today's announcement of over 30 more names in its final artist lineup, this just may be the biggest and best BPM celebration to date, and one more year Ibiza Global Radio will be the official partner to broadcast the main events.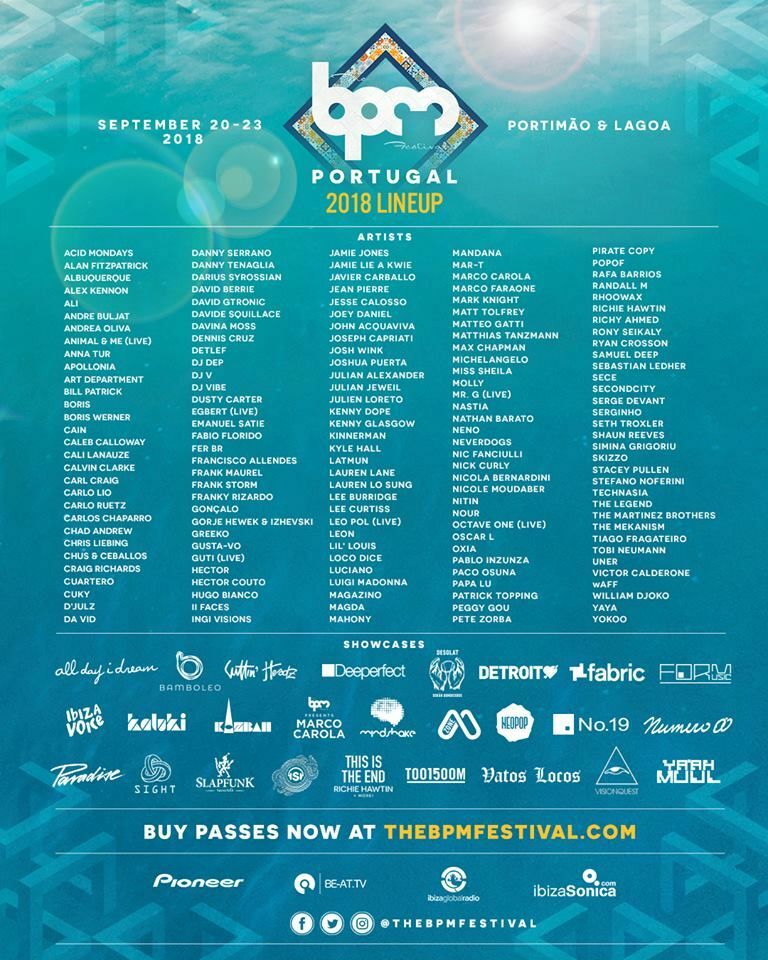 Which names wouldn't you want to miss???