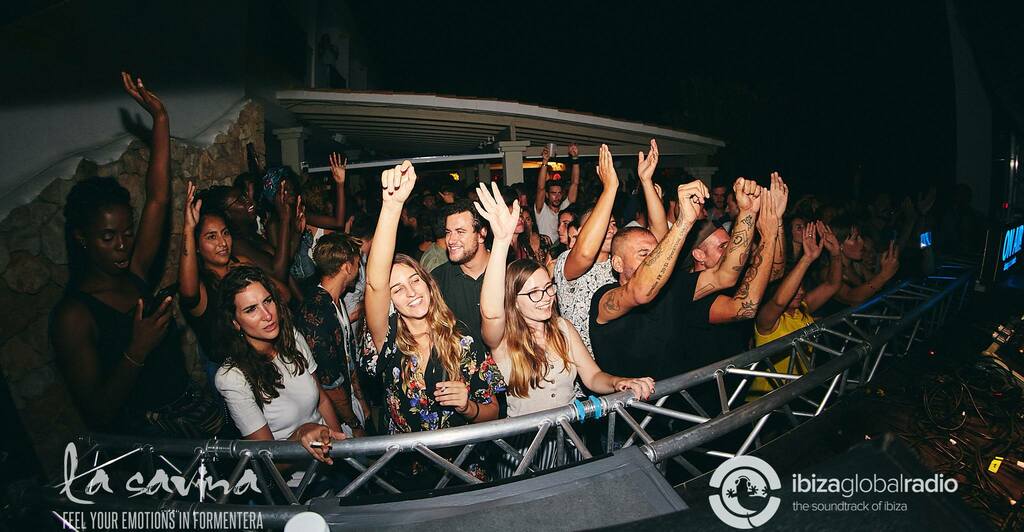 OCTOBER 08TH, 2018
Celebrating the 70th anniversary of La Savina with Ibiza Global Radio Showcase
Last Saturday, October 6th, Ibiza global Showcase moved to Formentera to celebrate the 70th anniversary of Hostal La Savina. For that special day, the anniversary needed the best line-up to make it unforgettable.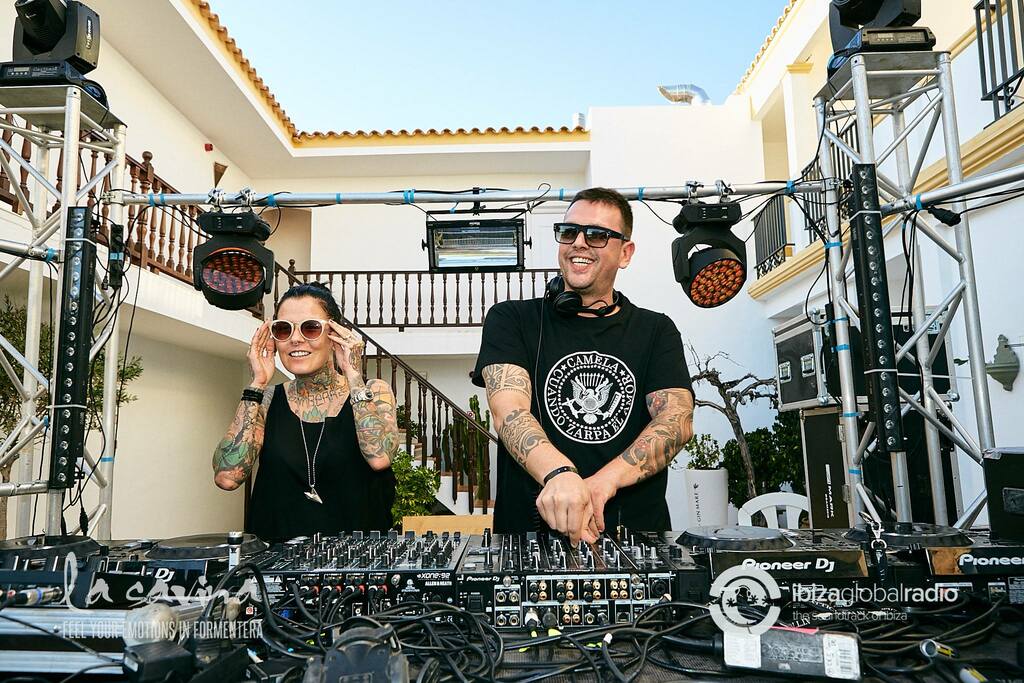 Anna Tur, Jonathan Tena, Jose María Ramon, Marcos C, Miguel Garji, Toni Moreno, Treze, Villalta, Yago Moyer and, the special guest, Gonçalo performed from 4pm till late to make the experience a top notch night.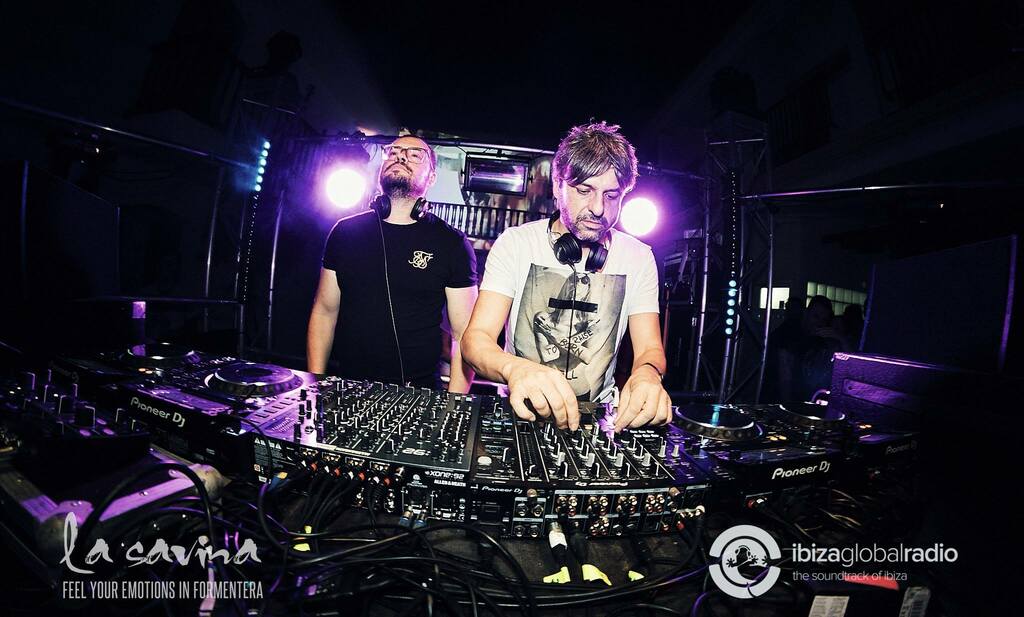 Super good vibes, beautiful people, great weather, and not much else to say.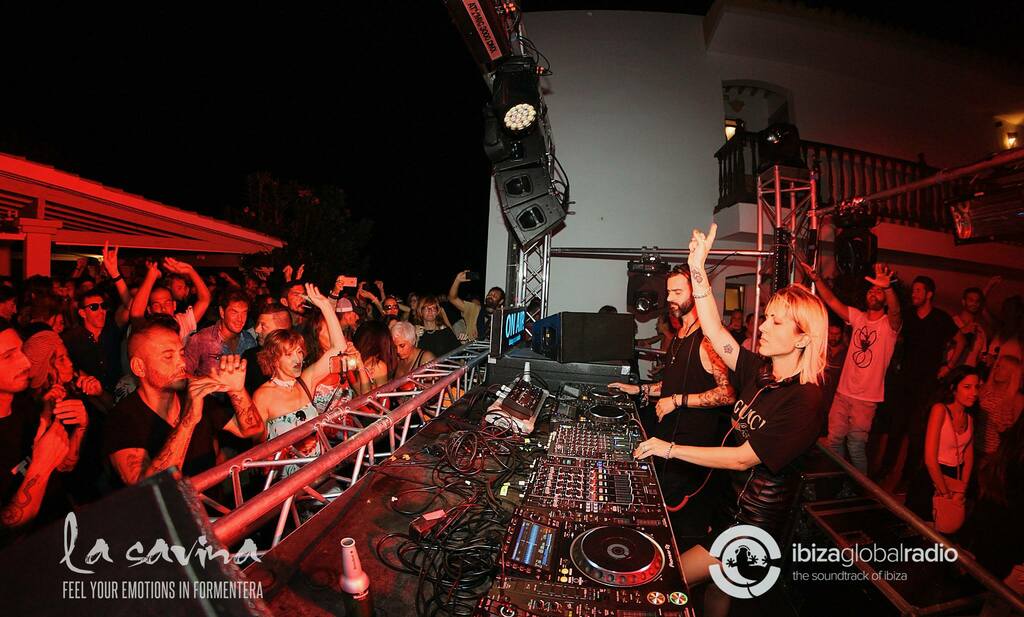 From Ibiza Global Radio, we want to congratulate everyone at Hostal La Savina for that day. Happy anniversary to all the team!
You can check out the whole gallery on Facebook. <3