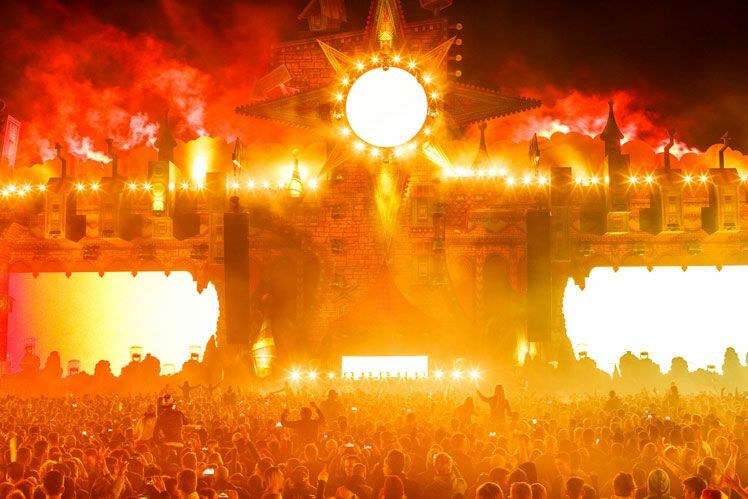 MARCH 22ND, 2018
Daydream Festival Barcelona publica sus horarios y directos desde Ibiza Global Radio.
Los próximos 30 y 31 de marzo tendrán lugar en el Circuto de Barcelona el festival Daydream, que contará con una fantástica ambientación además de un completísimo cartel para todos los gustos, desde el sonido más mainstream hasta el más underground, contando con la presencia tanto de múltiples artistas internacionales como locales. La organización acaba de confirmar los horarios para los escenarios Maindream, Reboot, Playing For The Deeps y The Gift: El viernes se podrá escuchar a los grandes artistas como Anna Tur, Caleb Calloway, Loco Dice, Paco Osuna y Dubfire en el escenario Reboot, por otro lado en el escenario Playing For The Deeps tendremos a Stephan Barnem & Marco Dionigi, Raxon, Andrea Oliva o Joris Voorn. El sábado 31 de Marzo podréis encontrar artistazos como Luciano, Stacey Pullen, Marco Carola, Nic Fanciulli, Shall Ocin, Rebolledo, DJ Tennis, Edu Imbernon o Gersound.
El Festival se celebrará  el 30 y el 31 de marzo en el Circuito de Barcelona-Catalunya, mas conocido como de Montmeló, donde tienen lugar los grandes premios de Fórmula 1 y Moto Gp. Es la primera vez  que DDF viene a España y  se esperan miles de personas llegadas de toda Europa para repartirse por sus cuatro escenarios de estilos diferentes y sus más de cien mil metros cuadrados de recinto.
UNA EXPERIENCIA INOLVIDABLE
Tanto de día o de noche, la belleza del gigantestco escenario central de Daydream ha dejado maravillados a todos los que lo han visitado en sus nueve ediciones alrededor del mundo. Las más de 300 toneladas de equipo y audio transportadas desde su origen en Bélgica, consiguen  crear impactantes atmósferas vjsuales y musicales que derrochan coordinación y planificación. Por ello muchos dicen que lo mejor de este festival, mas allá de su cartel de cotizadísimos Djs, es su ambiciosa escenografía que con una extensa gama de colores, fuegos artificiales y efectos visuales, parece sacada de una producción de Hollywood.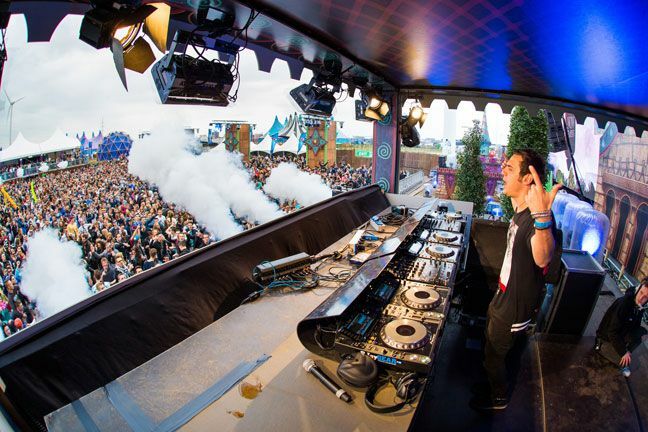 Pero la oferta no se detiene ahí. Habrá multitud de actuaciones en vivo, animaciones oníricas, performances y atracciones de todo tipo al margen de la oferta musical: paseos en helicóptero sobre el recinto, magos ambulantes, graffitis , realidad virtual, body painting experience, túnel del viento, lanzadera humana, XBOX Games, looping etc..  Y además: área camping, zona gastro con food trucks  para todos los gustos, chill out y, por supuesto, la inolvidable experiencia de ver amanecer rodeado de miles de Daydreamers!
Ibiza Global Radio estará retransmitiendo estas sesiones a través de:
Ibiza y Formentera: 100.8 FM
Mallorca: 98.8 FM
iOS, Android o Windows Phone app.