Gira el dispositivo para visualizar la web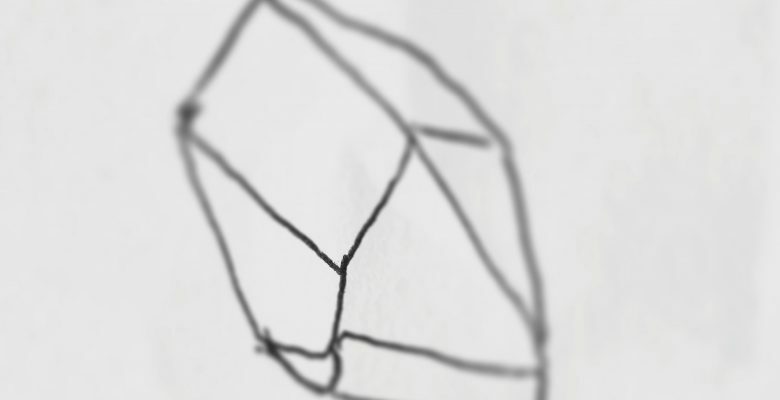 Different Dimensions EP from UNER includes remixes from Christian Burkhardt, Rob Hes and Philip Bader.
Releases
Friday, 31 March 2017
2621 Views
0 Comments
Quickly setting the tone of this release, Uner opens the Different Dimensions' EP with tech-house weapon Dimension 6′. Layers of acidic synths and a series of quickening beat interludes build throughout the track before dropping into a bass heavy climax full of soulful basslines and intricately developed synths.
Dimension 6′ comes with a standout remix package from critically acclaimed artists Rob Hes, Christian Burkhardt and Philip Bader. Palkyong' is an orchestral masterpiece, effortlessly blending a myriad of synths with a driving beat before the introduction of a hypnotic piano loop subtly takes the listener to an altogether more melancholic place.
As the track develops, so to does the underlying pace with Intricate beat formations and a crescendo of quickening basslines dropping into what becomes a hefty club-ready roller.