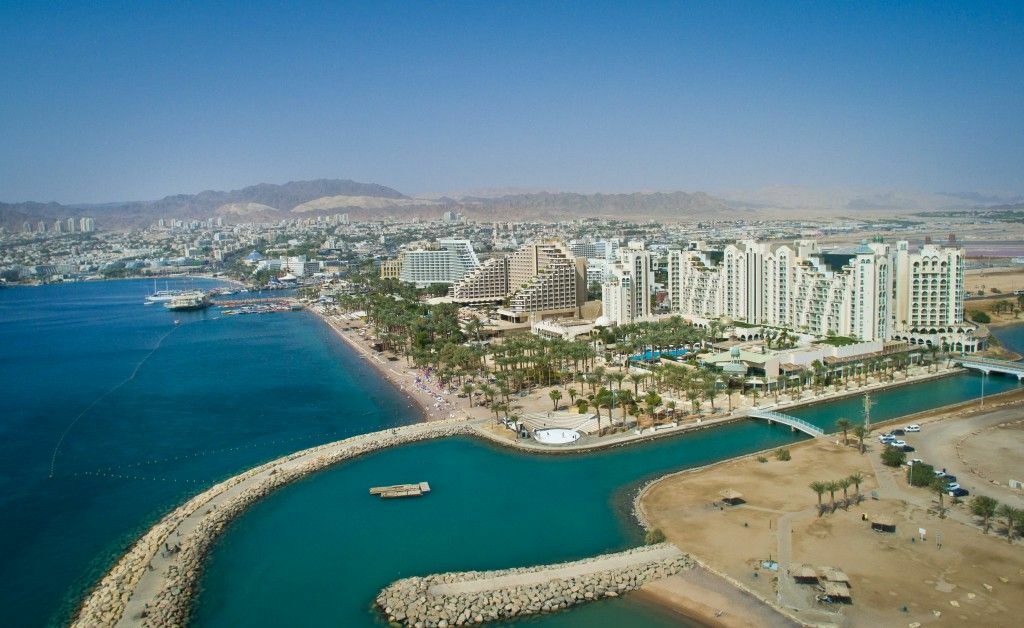 MAY 16TH, 2018
THE EMF, Eilat Music Festivals, presents Ibiza Global Sessions – from Ibiza to Eilat Red Sea‏
In the past year, Ibiza Global Radio launched a joint with Voice of the Red Sea Radio in Eilat. Every Friday night, between 22:00 until midnight, LIVE DJ sets are broadcasted directly from Ibiza to Eilat.
Renowned DJ Miguel Garji will lead Ibiza Global Sessions taking place during Shavuot on 18th of May. Line up DJs will include Mojon and Eilat's resident EMF DJ Shlomi Avratz(Madboojah Project) DJ ZAZI DJ CHEN ARUSI   
The event take place on TERASSA, a unique venue on the shores of the Red Sea with fantastic views of the Gulf, ensuring you an unforgettable White Night experience. Doors open at 14:00 and until midnight. 
The party will be broadcasted LIVE on Eilat's Voice of the Red Sea radio station and, for the first time in Israel, on Ibiza Global Radio, a direct broadcast to million listeners around the world. 
This party is the first in a line of boutique parties we have planned to refresh your summer experience in Eilat!
More parties are planned for throughout the year celebrating the spirit of Ibiza with great vibes and beautiful people in a prime location with the superb backdrop of desert and sea that can only be experienced in Eilat, Israel's Tourism Capital!