Gira el dispositivo para visualizar la web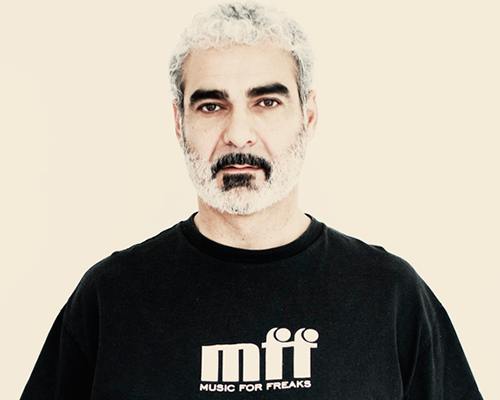 Bang Bang to The Beat Of The Drum by Cesar de Melero
Monday, 18 January 2016
6858 Views
0 Comments
When:
26 Mar 2017 @ 10:00 – 11:00
2017-03-26T10:00:00+02:00
2017-03-26T11:00:00+02:00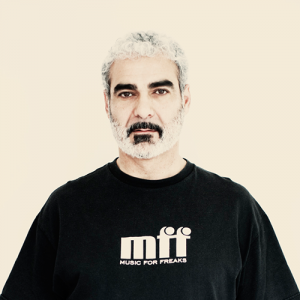 Sundays were created to rest, that´s what the bible says. But also to feel and dance good music. Cesar de Melero, one of the original selectors of the island, one of the parents of the " Balearic Beats ", Ibiza´s genuine representative sound of the 80´s, presents for Ibiza Global Radio exclusively, "BANG BANG TO THE BEAT OF THE DRUM ".
One hour full up with the best music from yesteryears, nowadays and forever…
A journey into the deep of house music in all its dimension.
– For all those who starts Sundays on the right foot –
Bang BanG!