Gira el dispositivo para visualizar la web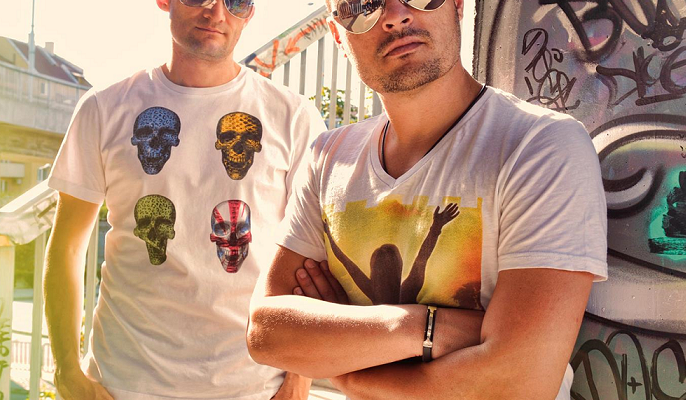 Cloning Sound by Pacho & Pepo
Tuesday, 19 May 2015
8927 Views
0 Comments
When:
29 Mar 2017 @ 02:00 – 03:00
2017-03-29T02:00:00+02:00
2017-03-29T03:00:00+02:00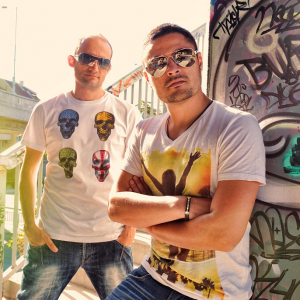 Cloning Sound is an independent record label for quality underground music founded by the pioneers of the Eastern European electronic music scene, Pacho & Pepo, who create a fresh 'frame of mind' for the global dancefloor. 'Innovative sound directions' are Pacho & Pepo's raison d'être. The label is focused on the contemporary tech-house & techno genres. When selecting the Cloning Sound's artists, they try to reach forward-thinking people and upgrade the imprint's roster with fresh young producers worldwide. Pacho & Pepo put their valuable experience into the Cloning Sound's production as well as into each episode of their weekly radio show. The artists present you the latest tracks, reviews and contemporary underground sessions from all over the planet. In the "Mix" section you can hear dj sets by the label owners as well as by various international DJs, such as Danny Serrano, Ali Borem, AFFKT, Jose Maria Ramon, Mario Pio, Mikalogic, Hush and many more.
Cloning Sound es un sello independiente para música underground, fundado por los pioneros de la escena de música electrónica del este de Europa, Pacho & Pepo, creando un rollo fresco para las pistas de baile del mundo. "Direcciones de sonidos innovadores" son la raisond'être de Pacho & Pepo. El sello está enfocado en los géneros del tech-house & techno contemporáneo. Cuando seleccionan a los artistas para Cloning Sound, intentan elegir a gente progresista para renovar su fichero de artistas con frescos y jóvenes productores de todo el mundo. Pacho & Pepo ponen su valiosa experiencia en las producciones de Cloning Sound tanto como en cada episodio de sus programas de radio semanales. Los artistas te presentan los últimos tracks y sesiones underground de todo el planeta. En la sección "Mix" puedes escuchar DJ sets de los dueños del sello tanto como sesiones de una variedad de DJs internacionales como Danny Serrano, Ali Borem, AFFKT, Jose Maria Ramon, Mario Pio, Mikalogic, Hush y muchos más.