Gira el dispositivo para visualizar la web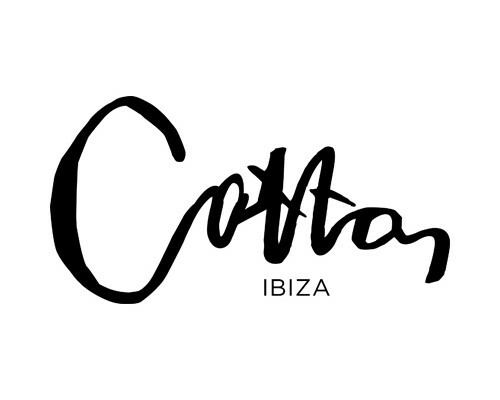 Cotton Beach Club Radio Show by Dalibor Dadoff
Thursday, 26 May 2016
4330 Views
0 Comments
When:
07 Dec 2016 @ 17:00 – 18:00
2016-12-07T17:00:00+01:00
2016-12-07T18:00:00+01:00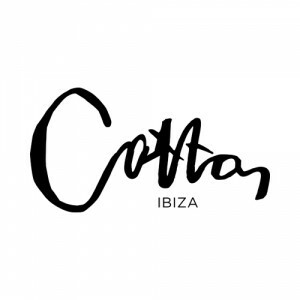 "Creating the Cotton Sound for the Cotton Beach Club and Cotton Lounge Club is an on-going project involving a range of artists but consistently centered around the work of resident DJs Dalibor Dadoff.
Working from a base of Deep House, Cotton incorporates a range of styles and genres to create a signature soundscape that is very often vocal and involves live instruments like piano, sax, cello, or clarinet. Sonic qualities include slower beats-per-minute, emotionality, jazz-influences, and dissonant melodies.
Live performances often feature London-born vocal artist, guitarist and composer Gigi McFarlane and resident musicians Samuel Perez, Pere Navarro Torres, Gabor, and Nacho.
See www.cottonbeachclub.com for more info."