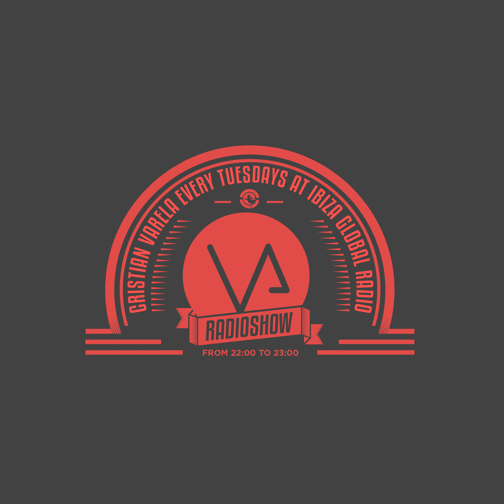 SEPTEMBER 26TH, 2017
Cristian Varela Radio Show by Cristian Varela
When:
14 August, 2019 @ 1:00 am – 2:00 am
Europe/Madrid Timezone
2019-08-14T01:00:00+02:00
2019-08-14T02:00:00+02:00
"Cristian Varela Radio Show" is a radio broadcast commanded by the artist Cristian Varela and specialized in new trends and electronic music. With over 15 years experience in the world's largest radio networks, many great artists from the international musical panorama have been invited to" Cristian Varela Radio Show". Besides the weekly introduction of brand new releases from the labels Pornographic Recordings and Donkeyhead Rec, the radio show is divided in two sections: Guest Artists and News & Releases.
"Cristian Varela Radio Show" es un programa de radio presentado por el artista Cristian Varela, especializado en nuevas tendencias y música electrónica. Con más de 15 años de experiencia en las emisoras de radio más grandes del mundo, muchos artistas del panorama de la música internacional han sido invitados al "Cristian Varela Radio Show". A parte de la presentación de los nuevos sellos Pornographic Recordings y Donkeyhead Rec, el programa de radio está dividido en dos secciones: artistas invitados y novedades & salidas.