Gira el dispositivo para visualizar la web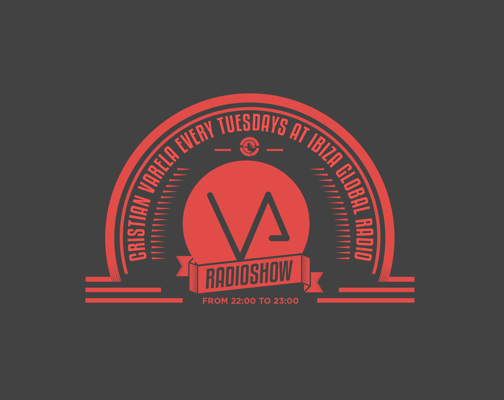 Cristian Varela Radio Show by Cristian Varela
Thursday, 21 May 2015
9927 Views
0 Comments
When:
22 Mar 2017 @ 00:00 – 01:00
2017-03-22T00:00:00+01:00
2017-03-22T01:00:00+01:00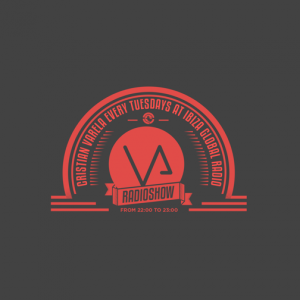 Cristian Varela Radio Show is a radio broadcast commanded by the artist Cristian Varela and specialized in new trends and electronic music. With over 15 years experience in the world's largest radio networks, many great artists from the international musical panorama have been invited to Cristian Varela Radio Show. Besides the weekly introduction of brand new releases from the labels Pornographic Recordings and Donkeyhead Rec, the radio show is divided in two sections: Guest Artists, and News & Releases.