Gira el dispositivo para visualizar la web
Donaes Radio Show
Friday, 19 February 2016
4196 Views
0 Comments
When:
20 Mar 2017 @ 04:00 – 05:00
2017-03-20T04:00:00+01:00
2017-03-20T05:00:00+01:00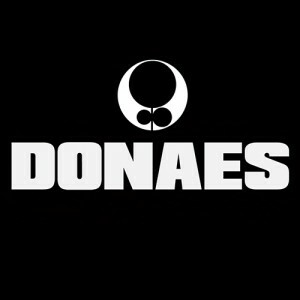 DONAES, with a blend of tribal Balearic beats, deep house and groovy tech house into melodic techno, DONAES will trigger to strike a chord and take you on a soulful and positive journey.
DONAES es una mezcla de ritmos tribales, baleáricos, deephouse y groovy techhouse hasta el techno melódico. DONAES resonará con vosotros y os llevará a un viaje positivo con alma.