Gira el dispositivo para visualizar la web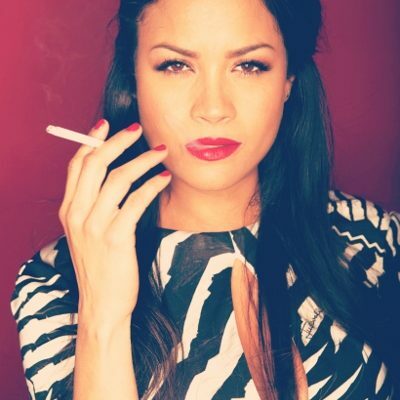 Eli Rojas Radio Show by Remake
Monday, 06 March 2017
806 Views
0 Comments
When:
08 Mar 2017 @ 19:00 – 20:00
2017-03-08T19:00:00+01:00
2017-03-08T20:00:00+01:00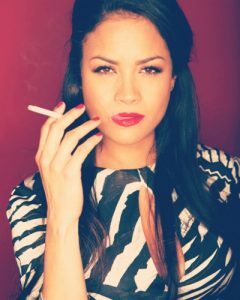 Hailing from Cali, Columbia, Eli Rojas has mastered the skill of blending the Latin&Caribbean flavour into the electronic music scene of Ibiza. Coming from a background of salsa, reggae and urban music, Ibiza inspired Eli to make a great musical shift towards dub, deep and tech-house. It allowed Eli to take her knowledge of electronic music to another level while evolving with the Latin understanding of rhythm. Soon Eli started to define her style as Urban Latin Groove.
Apart from her residency at the iconic Blue Marlin, recent Eli's shows include Cocobeach Party in Paris, France, Duran Bar Moscow ,Russia , Lolita's party at the glamorous Pacha Ibiza and moving crowds of thousands at the widely recognized European reggae festival The Rototom Sunsplash
Nacida en Cali, Columbia, Eli Rojas ha dominado la habilidad de mezclar el sabor latino y caribeño con la escena de música electrónica de Ibiza. Viniendo de un fondo de salsa, reggae y música urbana, Ibiza inspiró a Eli para hacer un gran cambio musical hacia el dub, deep y tech-house. Esto le permitió a Eli llevar su conocimiento de la música electrónica a otro nivel mientras evolucionaba con la comprensión latina del ritmo. Pronto Eli comenzó a definir su estilo como Urban Latin Groove.
Aparte de su residencia en el icónico Blue Marlin, los últimos espectáculos de Eli incluyen Cocobeach Party en París, Francia, Duran Bar Moscú, Rusia, la fiesta de Lolita en la glamorosa Pacha Ibiza y  el famoso y multitudinario festival de reggae The Rototom Sunsplash.