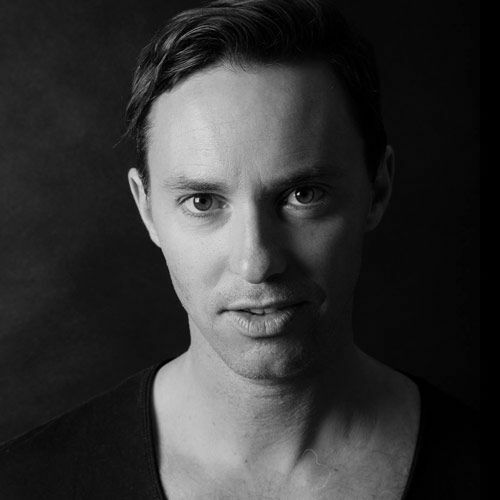 SEPTEMBER 27TH, 2017
Balearic Australasia Radio show by Jamie Porteous
When:
16 February, 2019 @ 11:00 am – 12:00 pm
Europe/Madrid Timezone
2019-02-16T11:00:00+01:00
2019-02-16T12:00:00+01:00
Jamie Porteous originally born in Australia but Scottish(parents) raised & made a home in Edinburgh before moving to his now home of Ibiza, Spain, in 2010. He is one of the freshest Live DJ acts on a new wave of Electronica music & Techno infused with house. His classical Piano and razor sharp Synth skills are amongst the best within the club scene in Europe; aided with his vocals that are simply unique.
Jamie Porteous nació en Australia para vivir posteriormente en Edimburgo y mudarse en 2010 a Ibiza. Dentro de la nueva ola de la música electrónica y techno fundida con house, Bravofox es uno de los DJ en directo más frescos.