Gira el dispositivo para visualizar la web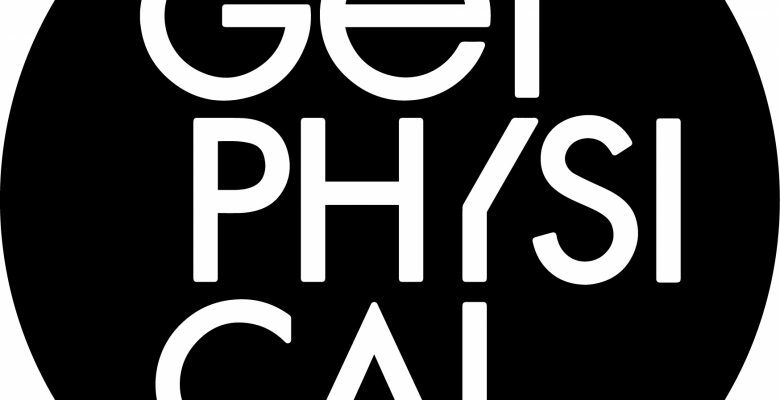 Get Physical Radio Show by M.A.N.D.Y.
Thursday, 11 June 2015
6950 Views
0 Comments
When:
19 Apr 2017 @ 03:00 – 04:00
2017-04-19T03:00:00+02:00
2017-04-19T04:00:00+02:00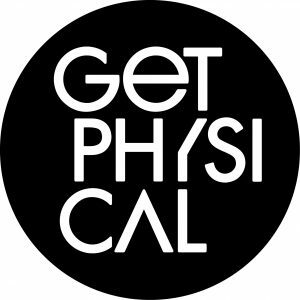 Get Physical's catalog crosses national and stylistic borders with delight, from the classical- techno composing of Luxembourg superstar pianist Francesco Tristano to the no-nonsense body-movers produced by crowd pleaser German Brigante and Greek rising star Alex Dimou, all the way to the classic old school house roots of legends Roach Motel and DJ Pierre and Get Physical Music mainstays with a stellar track record like M.A.N.D.Y. and DJ T. Categories and borders fade away as Get Physical embraces the global electronic community as family.