Gira el dispositivo para visualizar la web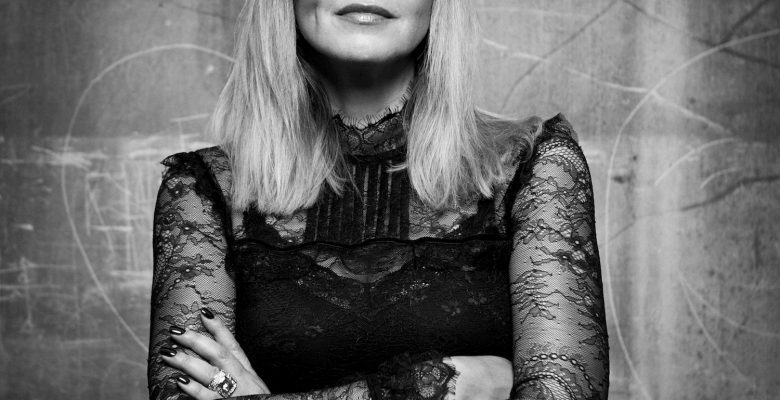 Hanna Hais Radioshow by Hanna Hais
Thursday, 01 December 2016
385 Views
0 Comments
When:
22 Apr 2017 @ 19:00 – 20:00
2017-04-22T19:00:00+02:00
2017-04-22T20:00:00+02:00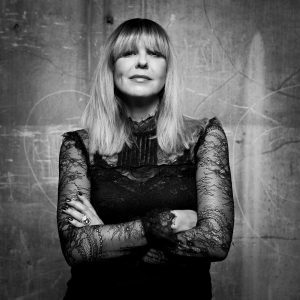 Since 2007 Hanna Haïs has been DJing professionally, touring the entire world (Europe, Central Europe, Eastern Europe, Russia, Kazakhstan, China, Far East, India, Latin America, South Africa, West Africa, North Africa), delivering her own style of House music strongly influenced by the new sounds coming from South Africa and Angola and singing her own tunes to her devoted fans. Her ability to connect with them is nothing short of awe inspiring. Always ready to push new boundaries, Hanna Haïs' DJ sets are nothing short of magical….