Gira el dispositivo para visualizar la web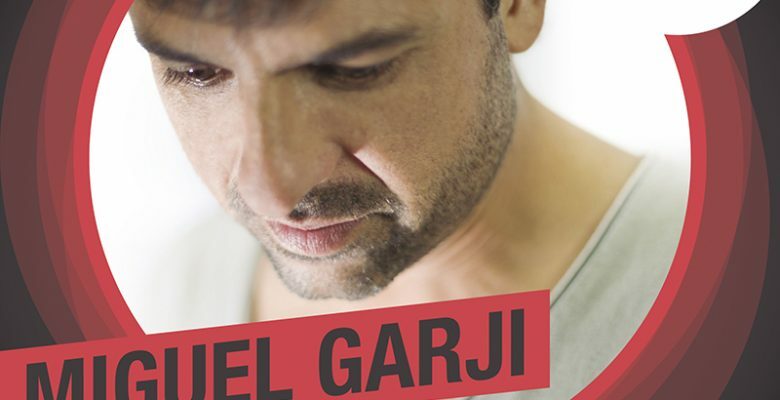 Ibiza Global Sessions by ME Ibiza
Wednesday, 03 May 2017
593 Views
0 Comments
When:
22 May 2017 @ 12:00 – 13:00
2017-05-22T12:00:00+02:00
2017-05-22T13:00:00+02:00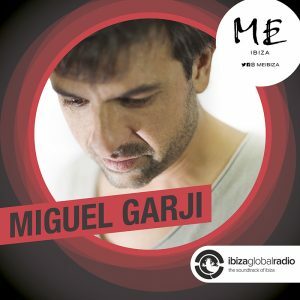 The hot spot of exclusivity and international glamour where hippy meets sophistication, local culture meets the traveller and music meets the individual. ME Ibiza presents a retreat of beachside sophistication in a casual yet chic environment. An elite bay with direct boat access offers an almost private location, in an exclusive setting that caters for those who wish to both relax and play. With 179 bedrooms and 26 suites showcasing a minimalist, Ibiza style décor, ME Ibiza offers a luxurious experience for the lifestyle traveller.