Gira el dispositivo para visualizar la web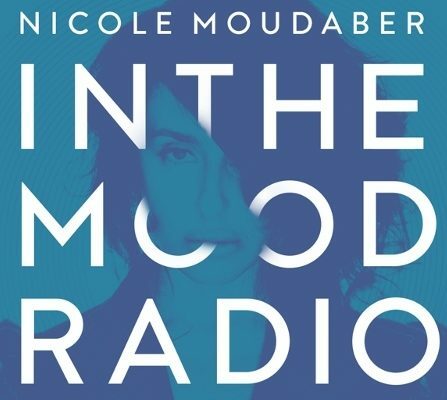 InTheMOOD by Nicole Moudaber
Monday, 27 March 2017
52 Views
0 Comments
When:
18 Apr 2017 @ 05:00 – 06:00
2017-04-18T05:00:00+02:00
2017-04-18T06:00:00+02:00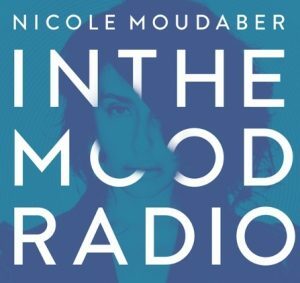 Take 10,000 people dancing in a field. Sprinkle a handful of stars overhead. Add the rolling thunder of bass and a vocal loop: Ready or not/here I come. Welcome to the world of Nicole Moudaber, the techno powerhouse on a mission to fine tune your ears to the frequency of her electronic dream.