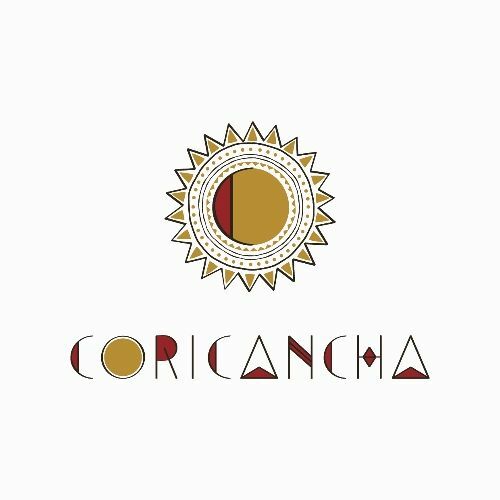 SEPTEMBER 27TH, 2017
Live from Coricancha by Blue Marlin Ibiza
When:
14 August, 2019 @ 9:00 pm – 11:00 pm
Europe/Madrid Timezone
2019-08-14T21:00:00+02:00
2019-08-14T23:00:00+02:00
Blue Marlin Ibiza Group has come up with the ultimate dining hotspot in Ibiza – Coricancha Nikkei Restaurant & Lounge Bar.
Coricancha means Temple of the Sun, the place to worship the Sun God and the centrepiece of the Inca Empire. Sun worship is nearly as old as mankind itself and on the White Isle the glorious sun shines for more than 300 days a year. Coricancha is your ultimate sun temple, the last symbol of energy and strength, a modern Nikkei restaurant – the Japanese-Peruvian culinary sensation – situated in a picturesque detached finca on your way to Las Salinas beach, on the southern tip of the island
Blue Marlin Ibiza Group ha ideado el mejor punto de restauración en Ibiza – Coricancha Nikkei Restaurant & Lounge Bar.
Coricancha significa Templo del Sol, el lugar para adorar al Dios Sol y la pieza central del Imperio Inca. La adoración del sol es casi tan antigua como la propia humanidad y en la Isla Blanca el sol glorioso brilla más de 300 días al año. Coricancha es tu último templo solar, el último símbolo de energía y fortaleza, un moderno restaurante Nikkei -la sensación culinaria japonesa-peruana- situado en una pintoresca finca aislada de camino a la playa de Las Salinas, en el extremo sur de la isla.