Gira el dispositivo para visualizar la web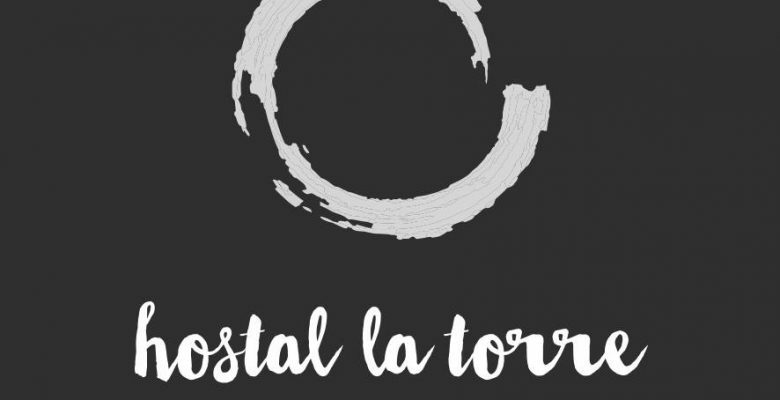 Live from Hostal La Torre by Hostal La Torre
Monday, 05 December 2016
919 Views
0 Comments
When:
08 Dec 2016 @ 17:00 – 19:00
2016-12-08T17:00:00+01:00
2016-12-08T19:00:00+01:00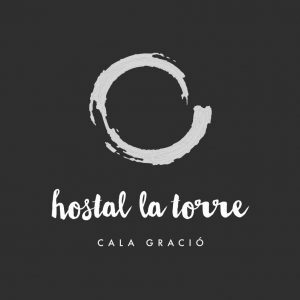 La Torre situado en un enclave natural, intimo y emblemático de la isla de Ibiza, a las afueras de San Antonio, en Cap Negret. Es un lugar donde relajarse y disfrutar de una de las puestas de sol mas maravillosas del mundo, disfruta de un lugar mágico en donde tus días y noches de vacaciones se convertirán en experiencias inolvidables.
La Torre, located in a privileged area in the countryside of San Antonio. A private and emblematic part of Ibiza island, Cap Negret, just 3 km from the center of Sant Antoni, surrounded by Mediterranean vegetation, the coves of Cala Gracio and Punta Galera. A place to relax and enjoy one of the most magic sunsets of the world.