Gira el dispositivo para visualizar la web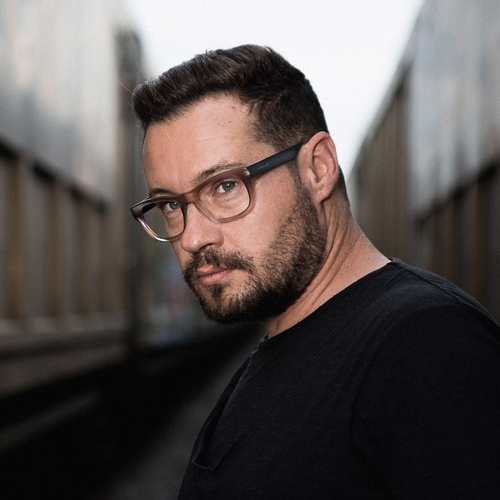 Melodias para tu sofa by Jose Maria Ramon
Tuesday, 07 April 2015
18204 Views
0 Comments
When:
21 Mar 2017 @ 16:00 – 17:00
2017-03-21T16:00:00+01:00
2017-03-21T17:00:00+01:00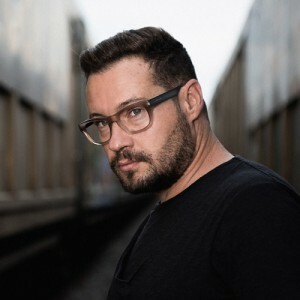 Radioshow based in relaxed sounds and the new generation of downtempo music, in order to feed your ears after lunch.
Lounge, chill out and the most sophisticated electronic music is what you will find in this radioshow. Probably the space with the most relaxed spirit within the Ibiza Global Radio programs.
Programa basado en músicas relajadas y sonidos downtempo de nueva generación, con la misión de alimentar tus oídos en la sobremesa.
Lounge, chillout y la electrónica mas sofisticada tienen cabida en este espacio. Probablemente el espacio con el espíritu más tranquilo dentro de la parrilla de Ibiza Global Radio.