Gira el dispositivo para visualizar la web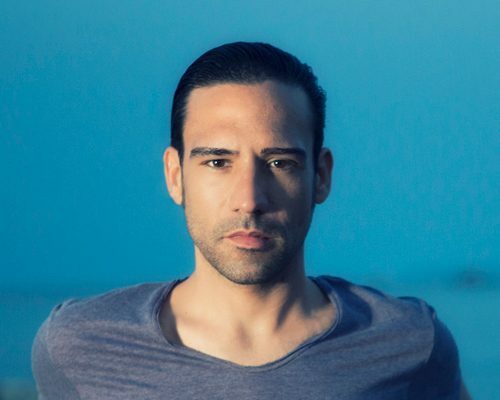 Secuencias by Toni Moreno
Friday, 22 July 2016
1837 Views
0 Comments
When:
17 Jul 2017 @ 19:00 – 20:00
2017-07-17T19:00:00+02:00
2017-07-17T20:00:00+02:00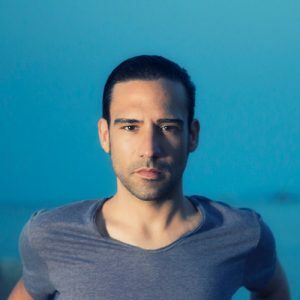 SECUENCIAS
Toni Moreno is a restless music producer, DJ and radio host, dedicated to the cutting edge sounds of House and Techno. His classic "Secuencias" radio show is one of the main pillars of musical identity and integrity of Ibiza Global Radio. Just recently, internationally acclaimed artists like Cassie, Dorian Paic, Nima Gorji, Tuccillo, Seb Zito, Rossko and Archie Hamilton have graced the program with their excellent guest performances.
https://es-es.facebook.com/public/Toni-Moreno