Gira el dispositivo para visualizar la web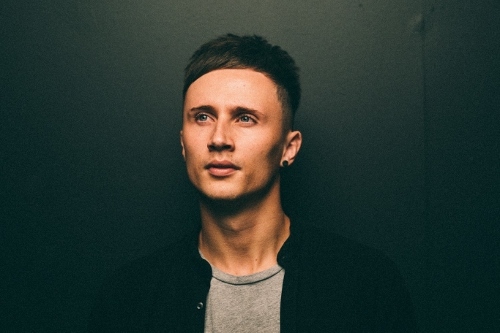 Secuencias with NG TRAX Podcast by Jack Wickham
Monday, 13 March 2017
228 Views
0 Comments
When:
07 Jun 2017 @ 23:00 – 08 Jun 2017 @ 00:00
2017-06-07T23:00:00+02:00
2017-06-08T00:00:00+02:00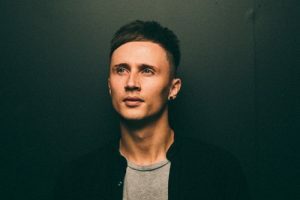 Secuencias features the latest trends and musical discoveries and counts on collaborations from a long list of not only the White Island's Resident DJs but also, some of the most prolific names in the DJ game. Toni Moreno's sessions, broadcast online and over the Global airwaves, are indicative of immense musical talent, combining quality, exclusivity and his own particular groove. A cut above the rest, by any standards, and that's not to mention his radio show guests: Marc Antona, Alex Neri, Laurent Garnier, Anthony Collins or Pascal Feos
Secuencias cuenta con las últimas tendencias y descubrimientos musicales, y con colaboraciones de DJ's residentes, no sólo de la isla, sino también algunos de los nombres más internacionales. Las sesiones de Toni Moreno son un indicativo de inmenso talento musical y combinan calidad, exclusividad y su propio Groove particular. Un talento por encima del resto, en todos los sentidos, y eso por no hablar de los grandes invitados que ha tenido y suele tener en su programa: Marc Antona, Alex Neri, Laurent Garnier, Anthony Collins o Pascal Feos.