Gira el dispositivo para visualizar la web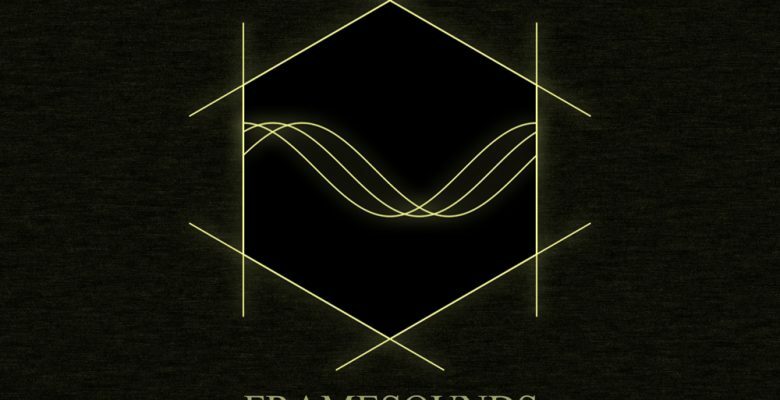 Secuencias with FrameSounds by Pablo Marco
Wednesday, 08 March 2017
297 Views
0 Comments
When:
12 Apr 2017 @ 21:00 – 22:00
2017-04-12T21:00:00+02:00
2017-04-12T22:00:00+02:00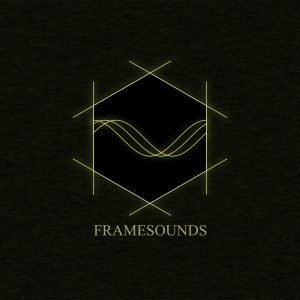 On Wednesday April 12th, Toni Moreno welcomes "FrameSounds", the label of Pablo Marco. Listen to the latest tracks of this young and highly promising imprint played by Pablo Marco himself on "Secuencias".
"Secuencias" features the latest trends and new musical discoveries. The program counts on collaborations from a long list of the White Island's resident DJs and from some of the most prestigious names in the international DJ game such as: Nima Gorji, Tuccillo, Laurent Garnier or Anthony Collins. Toni Moreno's sessions, broadcast online and over the Global airwaves, are indicative of his immense talent, combining quality and exclusivity with his own particular groove. The prolific producer, DJ and radio host is one of Ibiza Global Radio´s main pillars of musical identity and integrity.
El miércoles 12 de abril, Toni Moreno da la bienvenida a "FrameSounds", el sello de Pablo Marco. Escucha los tracks más actuales de este sello joven y muy prometedor tocado por el mismo Pablo Marco en "Secuencias".
"Secuencias" cuenta con las últimas tendencias, nuevos descubrimientos musicales y numerosas colaboraciones de DJs residentes de la isla y también algunos de los nombres internacionales más prestigiosos como: Nima Gorji, Tuccillo, Laurent Garnier o Anthony Collins. Las sesiones de Toni Moreno son un indicativo de inmenso talento y combinan calidad, exclusividad y su propio Groove particular. El productor laborioso, DJ y locutor es uno de los pilares principales de la identidad e integridad musical de Ibiza Global Radio.