Gira el dispositivo para visualizar la web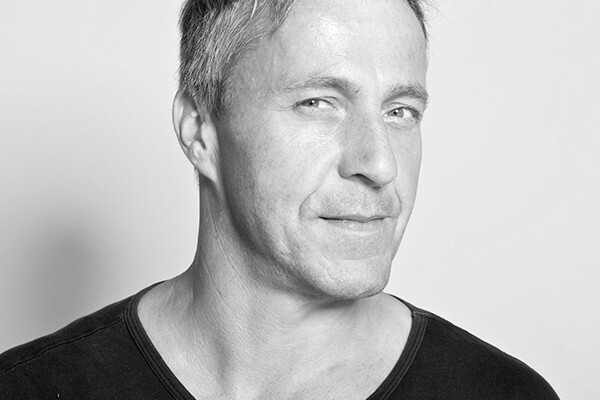 Ibiza Global Radio Makes Sense by Hofer 66
Wednesday, 13 January 2016
3216 Views
0 Comments
When:
20 Mar 2017 @ 22:00 – 23:00
2017-03-20T22:00:00+01:00
2017-03-20T23:00:00+01:00
Hofer66 started DJing after seeing the performance of Adamski live at Amnesia in 1989. Ever since he is searching for new inspiration in music, constantly evolving his sound ranging from deepest house to deep tech house, always sexy, always groovy. In 1991 he started to play in a pirate radiostation in Germany and fell in love with the art of presenting music to a crowd you can only imagine through the airwaves. He started to play in Ibiza Global Radio for almost 10 years now and his program 'Ibiza Global Radio makes Sense' is running for almost 5 years, so you could say he is part of the Global Family. He presents the freshest promos each Monday 9 – 10 pm and prefers to let the music speak as this is what it's all about.
Hofer66 empezó a tocar música despues de haber visto a Adamski en directo en Amnesia en el 1989. Desde entonces esta buscando nueva inspiración en la música, desarollando constantemente su sonido entre el house mas profundo hasta tech house, siempre sexy, siempre groovy. En 1991 empezó a tocar en una estación de radio pirata en Alemania y se enamoró en el arte de presentar música a un público imaginario a traves de las ondas. Empezó a tocar en Ibiza Global Radio hace casi 10 años y su programa 'Ibiza Global Radio makes Sense' se emite ya desde 5 años, se puede decir que forma parte de la familia Global. El presenta los promos mas recientes cada lunes de 21 a 22h y prefiere dejar hablar a la música porque es lo que cuenta.