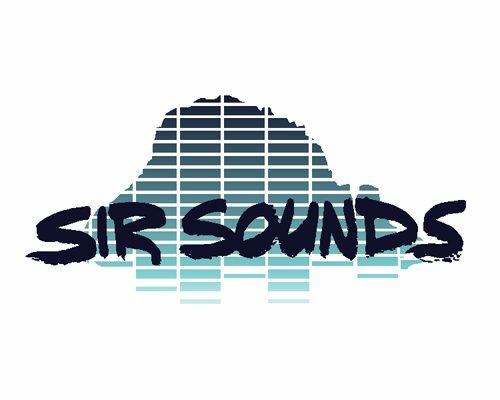 Sir Sounds by Daniel Klein
Tuesday, 15 November 2016
1000 Views
0 Comments
When:
03 Apr 2017 @ 19:00 – 20:00
2017-04-03T19:00:00+02:00
2017-04-03T20:00:00+02:00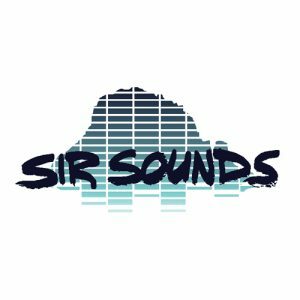 DANIEL KLEIN
aka SIRS, Gucciman, Kiez Kidz
Daniel Klein is a german raised Dj from Hamburg. By 1994 Daniel had taken his musical skill from the turntables into the studio, and recorded his first studio work for Andreas Dorau, by remixing "Telefon". The same year he worked on Germanys first mixed House compilation with Container records / Metronome "Definition of House" Vol. 1, 3 & 5. Being one of the main key players of the german Dance scene ( with Dixon, Hans Nieswand, Boris Dlugosch ,Tiefschwarz ) Daniel Klein had begun to attract the attention of National Media and recorded his first interview for VIVA TV in 1995.
In 1996 Daniel Klein became the 1st german Resident Dj in Ibiza at the famous Space Club. Together with Jose de Devina he was responsible for the Sunday sessions " Happy People in the Morning" until 2000. In 1998 Daniel was asked to bring his mixing skills to the studio again, this time to mix the annual Space Compilation together with Dj Reche.
In the same year he released under the name of KIEZ KIDZ various singles like "Hoot,n, tooth " which was a banging club hit and has been sampled by the Subliminal crew around Eric Morillo.
The 2nd Single " I found it " was then released then with on of the Mayor companies in Germany ( Edel Records )
In the year 2000 Daniel Klein settled up together with Kiko Navarro his Flamingo Discos Record with Releases of Concha Buika, Markus Enochson, S.U.M.O., Robert Owens, Fertile Ground etc. The Label was successfully releasing quality house music featuring Remixes from Ian Pooley, Lovebirds, Alex Kid, Bugz in the Attic and himself under his nickname Gucciman. Since then Daniel Klein travelled all over Europe as a Dj and remixing many rtists such KOOP, 2 Raumwohnung, Jon Cutler, Ennio Morricone, Trüby Trio, De Lacy, Shakatak, and so on.
His new Label Sirsounds Records will feature Releases by SIRS, Lovebirds, Kornel Kovacs, Alkaline etc.
His new project SIRS will feature mainly cosmic electronic boogie disco house music getting already first support by ones like Jazzanova, Axel Boman, Boris Dlugosch, Rainer Trüby, Kenny Dope Gonzales, Gilles Peterson etc.