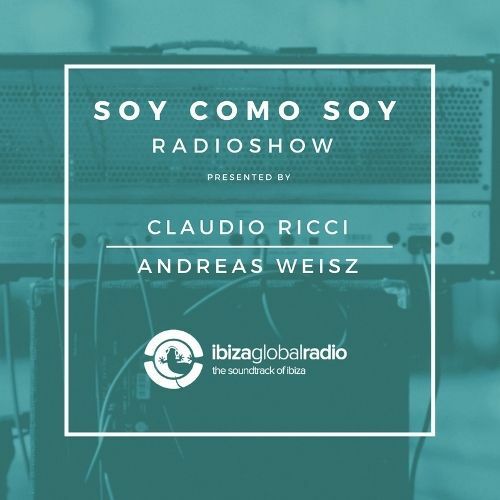 SEPTEMBER 27TH, 2017
Soy Como Soy by Megablast Andreas Weisz y Claudio Ricci
When:
9 November, 2018 @ 3:00 am – 4:00 am
Europe/Madrid Timezone
2018-11-09T03:00:00+01:00
2018-11-09T04:00:00+01:00
The "Soy Como Soy" Radioshow is brought to you by the Luv Lite Soundsystem aka Megablast, Andreas Weisz & Claudio Ricci.
Their spectrum comprises every genre of electronic music. Their sets are dynamic, diverse and across-the-genre.
The sound of the Luv Lite Soundsystem convey an absolute positive attitude to life without any musical compromises and guarantees a wonderful journey through music…
Love & Light!