Gira el dispositivo para visualizar la web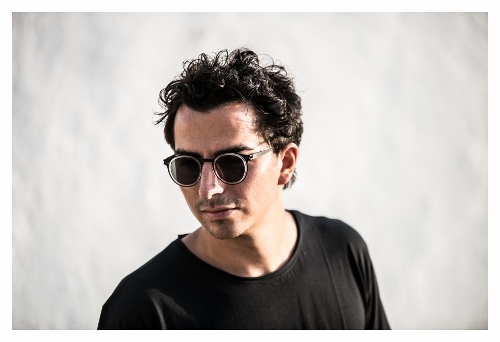 Tom Pool Radioshow by Tom Pool
Monday, 03 April 2017
616 Views
0 Comments
When:
04 Apr 2017 @ 23:00 – 05 Apr 2017 @ 00:00
2017-04-04T23:00:00+02:00
2017-04-05T00:00:00+02:00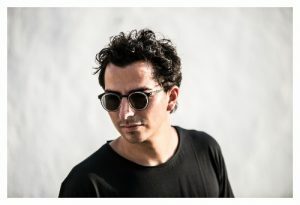 The austrian dj, producer and label owner of Strizzi Records Thomas Raffler aka Tom Pool launched his career back in 2002. He toured countries all over the world and played in venues like Pacha Ibiza, Space Ibiza, Amnesia Ibiza or D-Edge in Sao Paulo. Since 2009 he is living in Ibiza and is currently resident dj at some of the finest venues of the island. Tom developed a feeling for the essence of house music over a long time and he knows how to pass that sensation on to his audience.
El dj, productor y dueño del sello Strizzi Records Thomas Raffler, también conocido como Tom Pool, comenzó su carrera en 2002. A lo largo de los años, ha viajado por países de todo el mundo y ha actuado en lugares como Pacha Ibiza, Space Ibiza, Amnesia Ibiza o D-Edge en Sao Paulo. Desde 2009 vive en Ibiza donde es DJ residente de algunos de los mejores lugares de la isla. Tom desarrolla a lo largo de sus sesiones la esencia de la música House & Techno, sabiendo transmitir a la perfección ese sentimiento a todo su público.