Gira el dispositivo para visualizar la web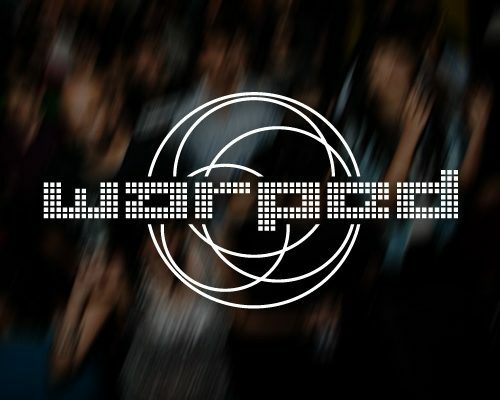 Warped by Adam Rahman
Friday, 09 December 2016
1406 Views
0 Comments
When:
27 Mar 2017 @ 02:00 – 03:00
2017-03-27T02:00:00+02:00
2017-03-27T03:00:00+02:00
You don't stay around for 12 years without substance. One of Dubai's longest running nightlife brands Warped has a dedicated following people passionate about quality electronic music. Warped was created as a platform for DJ's to showcase what they are about and has launched many of Dubai's top acts. The first night in the region and the sub continent dedicated purely to the underground sounds of Techno, Tech house and minimal the sounds of electronic music Warped has been instrumental in shaping the clubbing landscape of Dubai and India over the years.
Started in 2004 by Adam Rahman, as a platform to showcase the edgier, disruptive and the underground style of his music. Over the years its grown into a platform showcasing loads of local and international talent while staying true to the Dubai weekend celebration and party. Warped, it's not just a local phenomenon with industry people in India, the States and Europe recognizing its contribution in spreading the sound of the underground.
Warped has managed to do just that while staying true to its roots and not loosing sight of why we do it. While all this sounds serious, the parties are crazy and often over the top, leaving dancers screaming for more. "Hedonistic Debauchery" is a phrase often used by a friend when he wants to describe WARPED