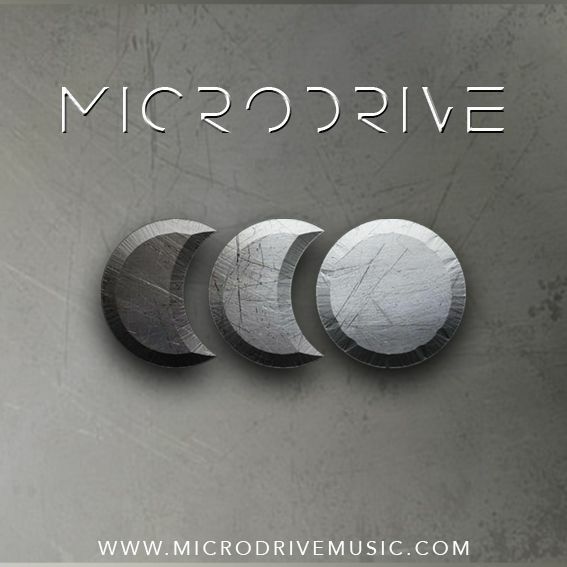 JUNE 03RD, 2019
Microdrive Radio show by Beneath Usual
Beneath Usual is the new project of Arnaud Levasseur, Sound engineer specialise in Mastering and Sound design at SFX Mastering studio and also the label manager of Microdrive.
This June 2019 he will start to host a show on Ibiza Global radio call "The Microdrive Show".
The show will be fully dedicate to the Microdrive music style, with every week a new set from the artist of the label and of course some surprising guest.
The appointment is taken for every Wednesday at 11h pm
Follow us for more details and infos on www.microdrivemusic.com and www.beneathusual.com.