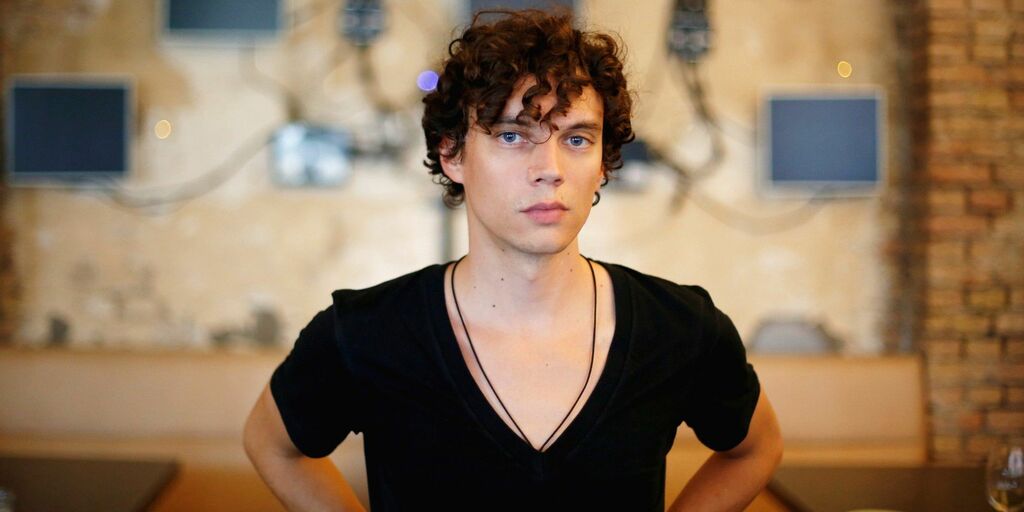 AUGUST 28TH, 2018
Francesco Tristano, Live en Hotel Sol House Ibiza
El compositor experimental de Luxemburgo, Francesco Tristano, que mezcla perfectamente la música clásica y electrónica, nos visita el próximo miércoles 29 de Agosto en 9th to up, nuestro evento semanal en el rooftop del Hotel Sol House de Ibiza.
Francesco Tristano se dio a conocer por sus interpretaciones de Bach, especialista en música barroca y electrónica. No encontramos mejor manera, para combinar las espectaculares vistas de nuestra terraza 9th to up, con el Sunset y la música de Francesco, en la última fecha de este mes de agosto.
Junto a Francesco, tendremos los sets de Anika Kunst y Álvaro Mesa en dónde el vinilo y el buen hacer al lado de la mezcladora Condesa Lucia harán de un atardecer irrepetible.