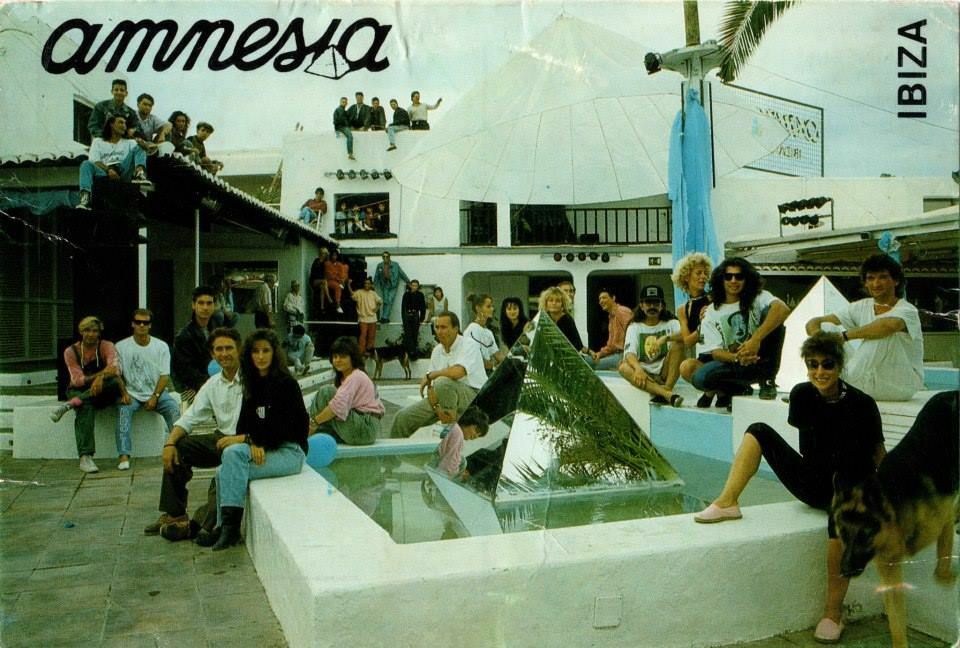 FEBRUARY 20TH, 2018
Go back in time with these 10 unforgettable Ibiza tunes.
Music means a lot to us. It brings back memories and sometimes it's even possible to relive the feeling you had when you heard the track for the very first time.
Music, feelings and memories are highly connected with each other and we think it is about time for a trip down memory lane. We are here giving you the tracks of Ibiza in a timespan from 2017-1981.
Enjoy!
2017: Lodger – Doin' it
2016: Emanual Satie – Come As You Are
2015: Ninetoes – Finder
2004: Zero 7 – Home
2002: Ultra Nate – Twisted
1999: Sasha – Xpander
1997: Delirium – Silence
1994: Laurent Garnier – Acid Eiffel
1988: Joe Smooth  – Promised Land
1981: Penguin Cafe Orchestra – Air á Danser
Tons of memories while we listen to these wonderful tracks!