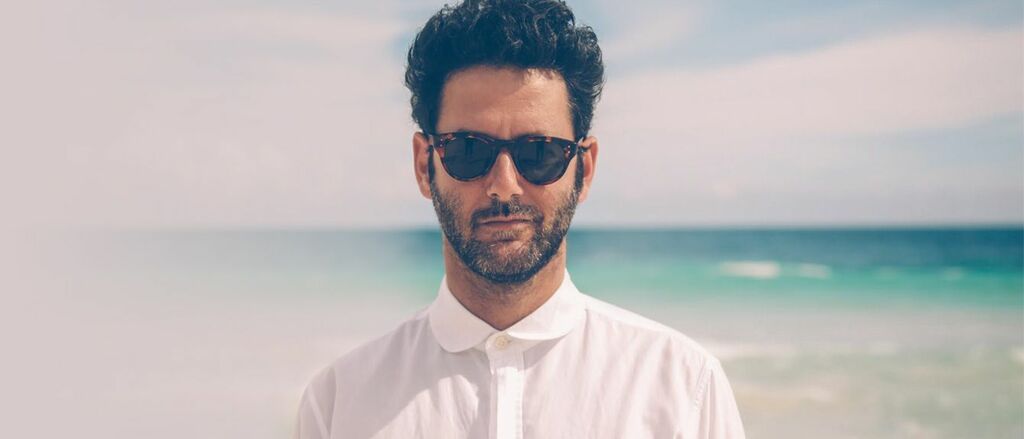 SEPTEMBER 24TH, 2018
Guy Gerber Announces 'All Night Long' Set At Heart Ibiza
Internationally acclaimed DJ, producer and label owner Guy Gerber will play a very special performance at Heart Ibiza on Tuesday 25th September, delivering his eclectic tones from dusk to dawn with an eagerly anticipated 'All Night Long' set.
The Israeli DJ & producer, founder of his own RUMORS label and worldwide event series, has amassed worldwide acclaim for his raw talent as a performer and carries a reputation as an extended set specialist, epitomised by an unforgettable 12 hour performance at Burning Man. Having recently performed sell-out 'All Night Long' sets at iconic Camden venue, KOKO, and the London Roundhouse, Guy touches down at Heart Ibiza as part of the 'Heart Factory' series.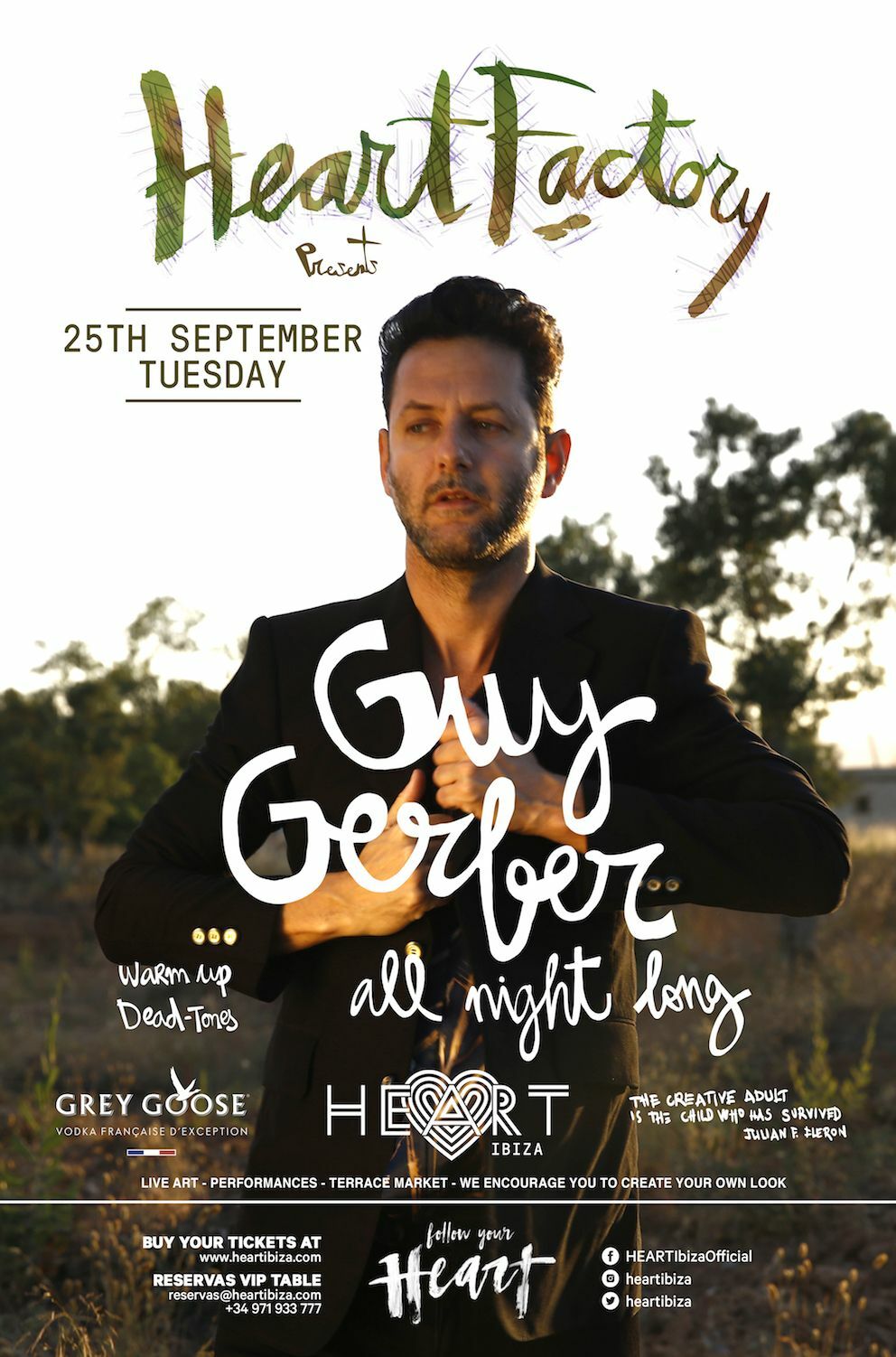 One of Ibiza's newest venues, Heart Factory gives fans an experience for all the senses: Live music & live art combined with a unique atmosphere created specifically for Heart Factory to immerse yourself into an amazing experience.
Guys's return to the white isle arrives on the back of another huge summer for his avant-garde Balearic residency, RUMORS. Marking Guy's fifth consecutive season on the island, the weekly event series saw a range of the finest talent join the pioneering producer, including the likes of Dubfire, Cassy, Delano Smith and a debut performance from DJ Seinfeld.
A hugely in-demand evening sure to be packed with the eclectic sounds and high standards Guy and his team have set for themselves over the past years, tickets for Guy's Heart Ibiza show are available here.