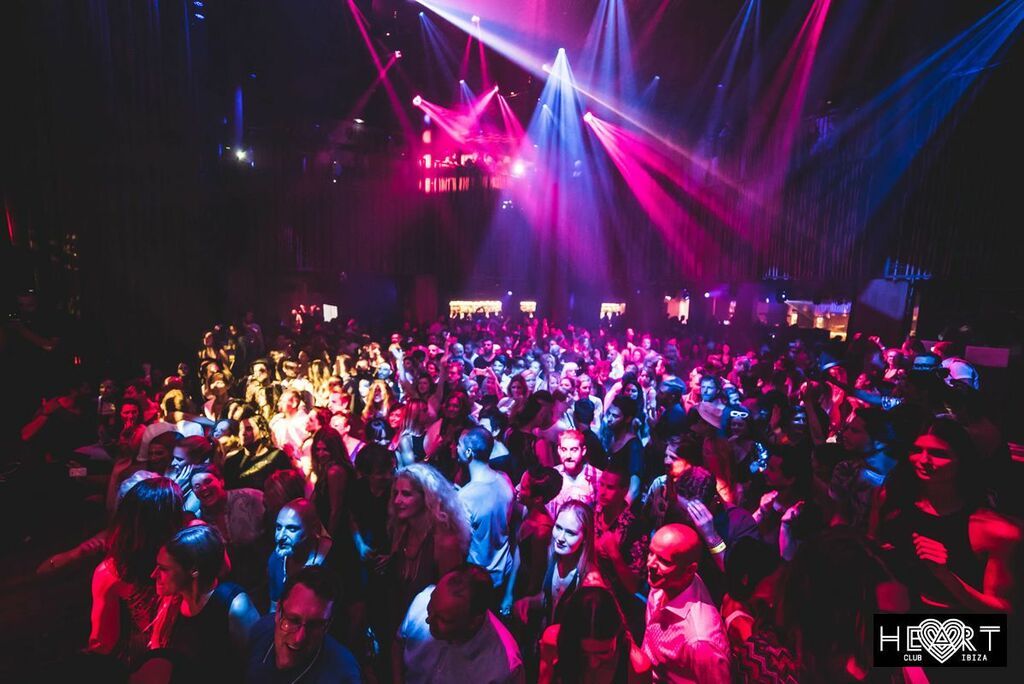 JUNE 25TH, 2018
Heart Ibiza presents HEART DEJA VU every Saturday! The Opening this Saturday June 30th
We all like to relive moments, past sensations and unique moments that made us happy – soon, you can relive them all over again, and again…
June 30th and every Saturday until October 6th, Heart Ibiza presents HEART DÉJÀ VU…a party for moments, memories, the past and the present! An exquisite combination of house, disco and balearic beats always maintaining a classic sound of the highest quality!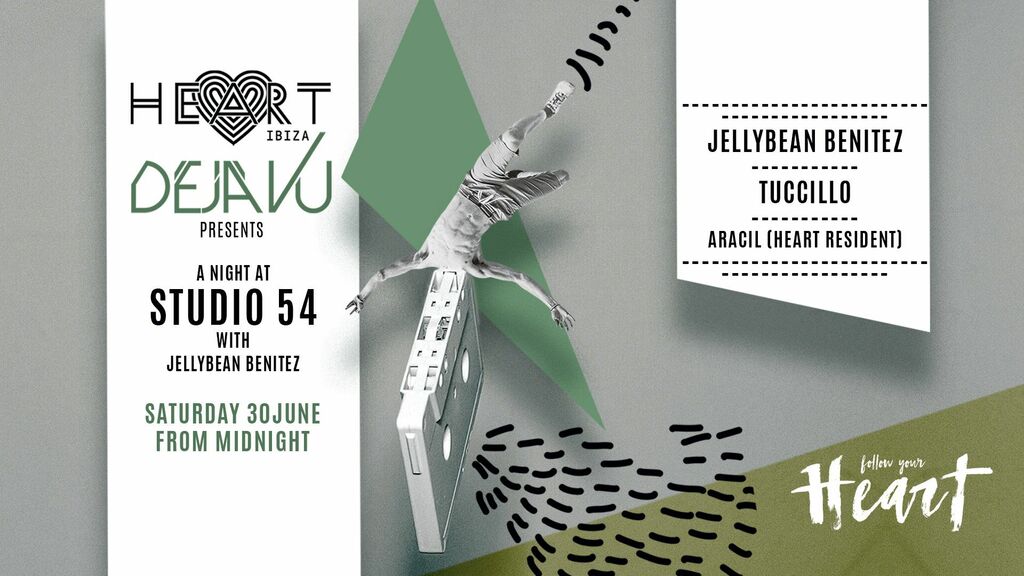 Representing this new brand is Tuccillo, resident of this memorable series accompanied by guests such as TONY HUMPHRIES, DJ PIPPI, TANIA VULCANO, DJ SNEAK, ALEX NERI, TED PATERSON and many more to be confirmed.
Do you want to remember? Let us help you DEJA VU all over again, every Saturday at Heart Ibiza!
"Never has such a young event, have so much history behind it"
For tickets visit heartibiza.com…Don't forget to follow your heart!