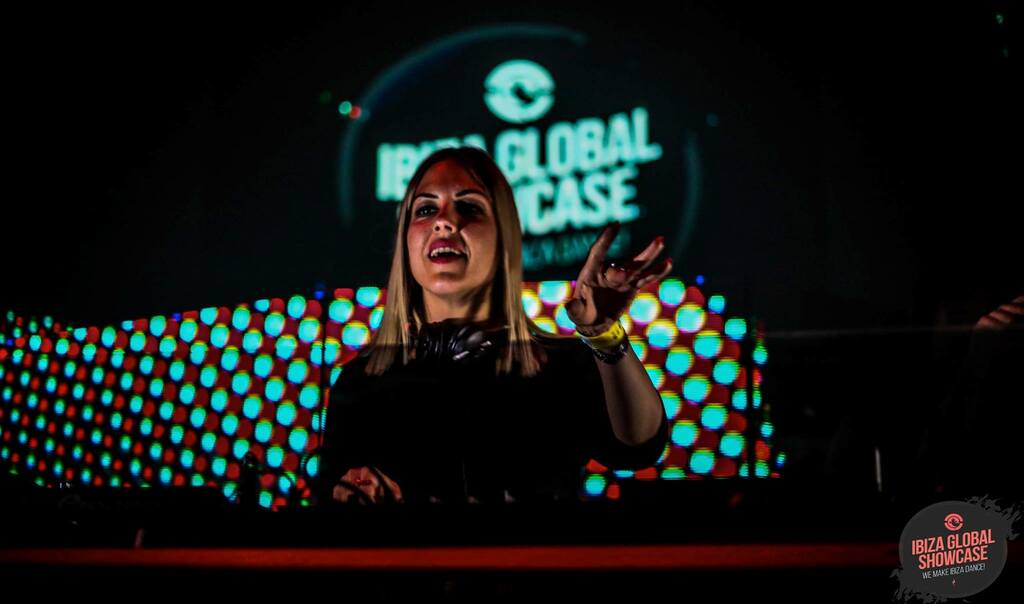 OCTOBER 24TH, 2017
Ibiza Global Radio – Winter Edition is out now!
The avantgarde collection of Ibiza Global Radio Vol.2 selected and mixed by Anna Tur & David Moreno is now available.

Season 2016 is over and now we will bring the big 15 club tracks on our Winter Edition of IBIZA GLOBAL RADIO. Included sounds from ANNA, NiCe7, Dennis Cruz, AFFKT, Ninetoes John Aquaviva and many many more unbelieveable artists. IBIZA GLOBAL RADIO is the first radio choice for the Islands world famous clubs and events, as much for advertising as musical purposes. Many of the island's Opening and Closing parties are broadcast live through the medium of IBIZA GLOBAL RADIO, both on their FM frequency 100.8 (in Ibiza & Formentera) and online. With over 8 million monthly listeners worldwide in 2015, it has developed very important actions for the audience and the evolution of the brand, with the addition of: new web, new player, new studies and change dial to 100.8fm, more powerful and full coverage of The Pitiusas.
You can buy it here:
Check out the preview: