Gira el dispositivo para visualizar la web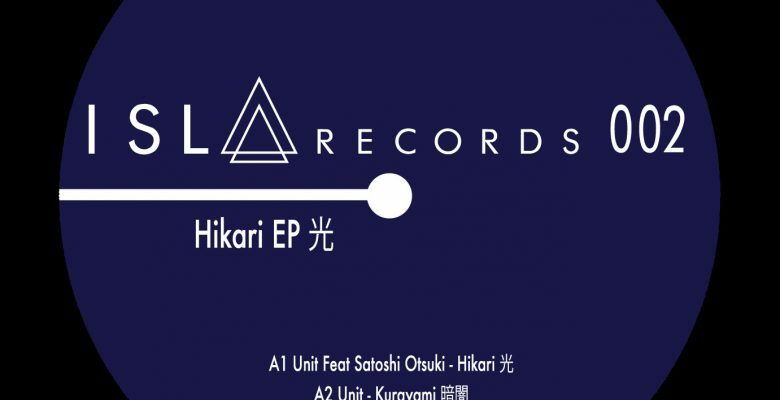 Ibiza, Japan & Ukraine all together in the Isla Records second reference.
Releases
Friday, 24 March 2017
855 Views
0 Comments
Sounds from the Island, Japanese Vibes and Ukranian Remixer.
This time Unit work together with the new Japanese talent Satoshi Otsuki on the A1 original, and after some amazing releases in labels like Apollonia, or One Records, iO (Mulen) bring a strong Dub remix for dancefloor! 180gr. Vinyl time!
Artist: Unit feat. Satoshi Otsuki
Title: Hikari EP
Label: Isla Records
Cat No: ISLA002
Format: 12" Vinyl Only 180gr.
Tracklist:
A1. Hikari feat. Satoshi Otsuki
A2. Kurayami
B1. Hikari feat. Satoshi Otsuki (iO (Mulen) Dub Remix)