Gira el dispositivo para visualizar la web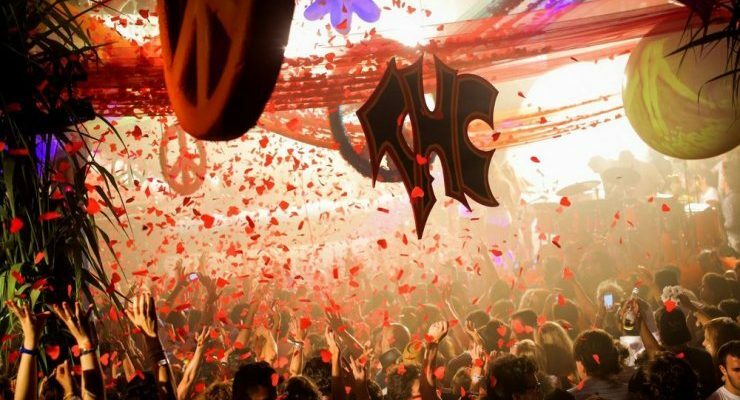 Ibiza receives the 37th edition of a true icon: Flower Power by Pacha
Ibiza Global Radio
Tuesday, 16 May 2017
2417 Views
0 Comments
MONDAY MAY 29TH AT PACHA IBIZA LIVE THE MAGIC OF FLOWER POWER THIS SUMMER ON THE WHITE ISLAND!
If you believe that the world is a place of happiness, peace and love if you're a fan of The Beatles and want to celebrate with us the 50th anniversary of Sgt. Peppers Lonely Heart's Club Band, if you're in love with the unmistakable style of the 60s, if you think Ibiza is an island to let your imagination fly and dream, if you perceive the hypnotic sound of the sea as the perfect music, if you're a free soul and enjoy sharing, dancing, smiling and discovering, then your heart will beat to the rhythm of Flower Power this summer!
>From May 29th, Flower Power by Pacha celebrates its thirty-seven anniversary, celebrating some of the best things in life: art, music, creativity, tolerance, friendship, talent, diversity, crossroads, family… Ibiza!
 Between May 29th and October 2nd, Mondays in Ibiza are a party – with DJ Piti and Victor Nebot making sound the best 60's and 70's music, two inspiring rooms, an outdoor terrace to enjoy the island under the stars and an atmosphere of pure happiness, magic and psychedelia!
 Flower Power by Pacha Ibiza – The One & Only. Welcome to Summer 2017!