Gira el dispositivo para visualizar la web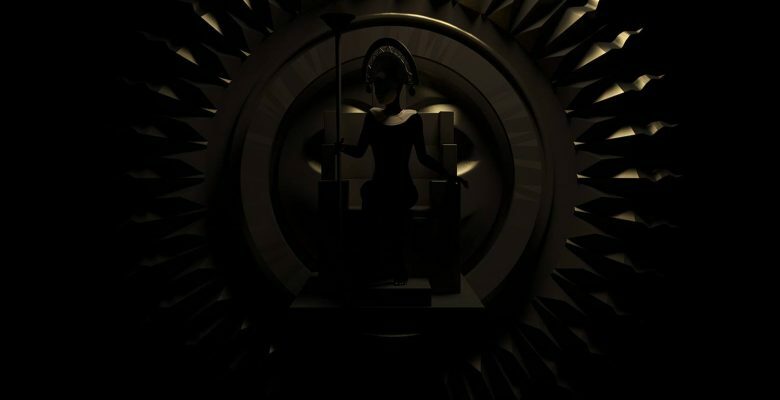 [IGR EXCLUSIVE] Natura Sonoris brings brand new Landikhan EP called "Veneno Mortal"
Releases
Monday, 15 May 2017
3678 Views
0 Comments
A new name to the label but not new to the scene, Natura Sonoris warmly welcomes Landikhan on board with a magical 3 track EP "Veneno Mortal" – thought provoking, dreamy, sometimes even the somewhat spiritual trip for one. Just how we like it.
Launched with a suitably tripped out "Intro", that 's floating so effortlessly, with captivating vox and brooding bassline, it builds into a hypnotic groover. A piece that 's sure to take your breath away. Savour it.
The title track "Veneno Mortal" continues exploring the darkest and deepest corners of the journey, but doing it in a more dancefloor friendly manner. It's seductive groove, spiralling melody and haunting vocal elements make it all a one heartfelt moment. An alluring composition led by a blissful flute and silky synth lines that ́s inviting for a truly mesmerising shamanic ritual.
The final track "Mama Ocllo" is a beautiful cut of a shaker-driven, jungle-kissed groove. Soft, but pulsating, rhythmic and sparkly, magic mushroom music that is joyful as it's trippy. Leave the city and align with nature.
A fusion of indigenous sounds and new sonic terrains, that creates some absolutely new soundscapes to ignite the dancefloors and power them into the sunrise – that's Veneno Mortal EP for you. A guaranteed journey to the radiant heart of the universe.