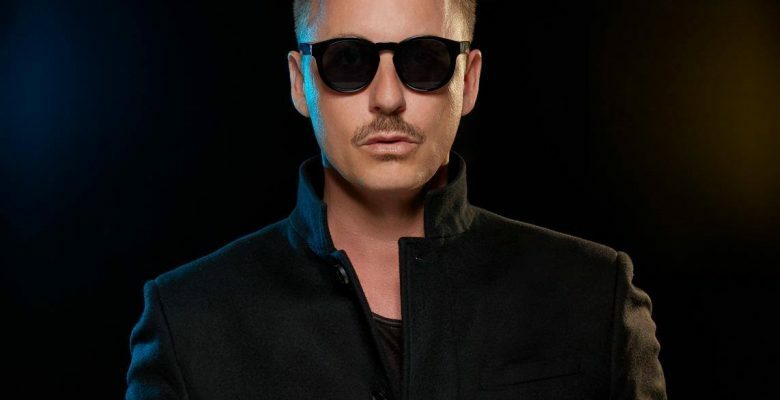 Be Crazy Grand Opening Party with Jean Claude Ades & Guy Mantzur at Lio Ibiza 25th of May!
Ibiza Global Radio
Thursday, 11 May 2017
2372 Views
0 Comments
BeCrazy! has established itself as the island's most prominent Thursday club destination. On an island where you can party on any given night of the week, BeCrazy! stands out with a unique offering that has become respected by clubbers and fashionista's alike. 
Situated in the stunning Marina at Ibiza town, it is a place where the most contemporary tech house soundtrack meets the glamour of a truly modern disco. 
With Jean Claude Ades now becoming one of the best-known emerging artists in Ibiza, an International DJ, producer and record label owner himself as well as the man behind BeCrazy! Jean will invite a specially selected international DJ to join him at every BeCrazy! show as part of a tried and tested 'Me + 1' policy. For the opening, he will introduce Guy Mantzur to DJ with him side by side specially selecting him as his sound is a perfect fit for the BeCrazy! Soundtrack.
Guy Mantzur is the respected Tel Aviv based DJ and producer who draws influences from tech house, techno and progressive house, instantly recognizable through his unique hypnotic melodies and seductive grooves, both in his productions and his DJ sets. With releases on labels such as Kompakt, Diynamic, Systematic, Bedrock, Sudbeat, Lost & Found as well as his own label Plattenbank. 
Lio itself is a beautiful venue located in the picturesque Marina at the foot of Ibiza's Old Town, built into the sea so you can enjoy stunning views directly from the dance floor.  
BeCrazy! is the regular weekly destination for the islands fashionista's, scenesters, beautiful people and music lovers, taking inspiration from the hedonistic times of the past and recreating the electric atmosphere for a contemporary crowd.
Jean Claude Ades has released a special mix to celebrate the opening and give you the feel and vibe of this specially curated party.