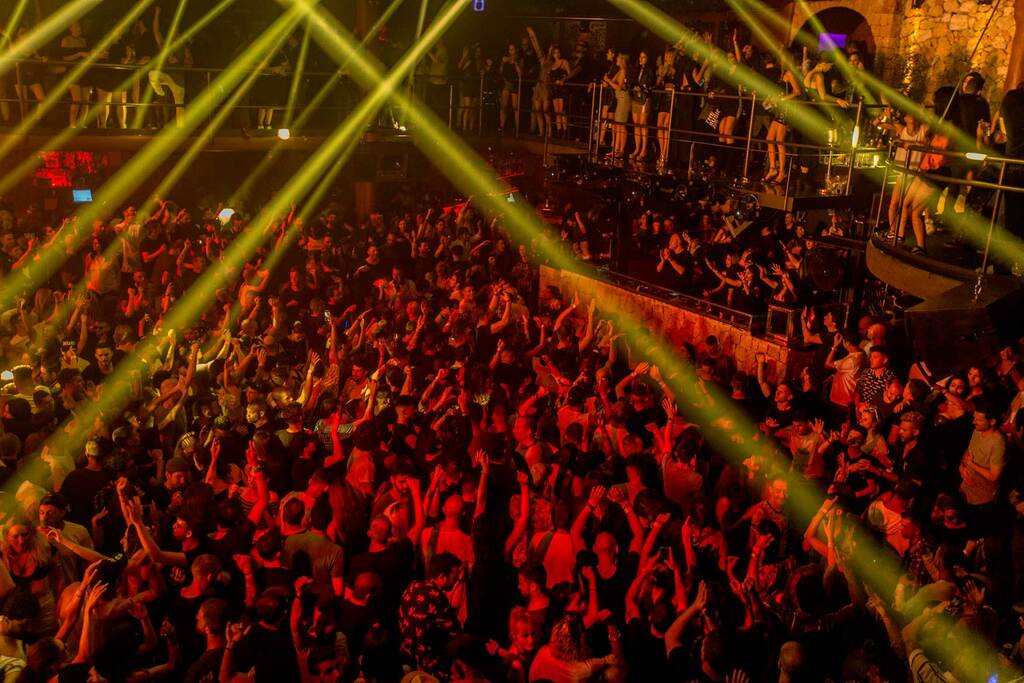 JUNE 20TH, 2018
Miss Kittin, Marco Carola, Oxia, Hector Couto y Joey Daniel este viernes 22 en Music On Ibiza.
Music On inauguró su séptima temporada trascendiendo expectativas y en su sexto viernes en Amnesia presenta un sólido cartel. Este 22 de junio Marco Carola será acompañado por Miss Kittin, Oxia, Hector Couto y Joey Daniel.
Este viernes Miss Kittin y Oxia inauguran su temporada en Music Amnesia Ibiza y qué mejor forma de hacerlo que en la Terraza junto a Marco Carola. El DJ y productor francés Oxia ofrecerá sus bombas sonoras e iniciará la fiesta en el Terraza. Miss Kittin detonará su electrizante y ecléctico sonido para mantener la emoción intacta hasta que Marco Carola tome el mando. El imponente toque final lo proveerá el maestro del techno Marco Carola, quien como cada noche llevará a su fiel público a través de su hipnótico viaje musical.
En el IAATM Club Room Joey Daniel, pieza fundamental en la familia Music On, abrirá la noche. La popularidad de Joey ha crecido tremendamente desde la temporada pasada, además de ser uno de los embajadores afianzados del concepto de fiestas "It's All About The Music". Joey dará paso a las melodías y groove provocativo del español Hector Couto.
Este viernes Music On expone un impresionante recorrido para propagar fuertemente su manifiesto: It's all about the music!!