Gira el dispositivo para visualizar la web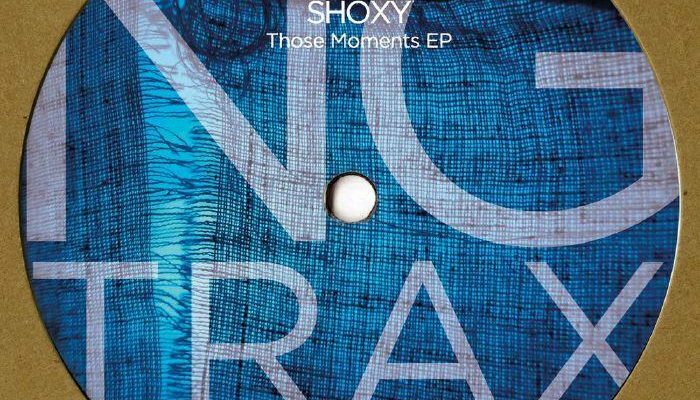 NG Trax release new EP from Shoxy.
Releases
Friday, 24 March 2017
996 Views
0 Comments
NG Trax is the second label project from Nima Gorji, created as a platform for his own dance floor tools. Each 12″ vinyl release will be designed around simple and stripped down grooves, loosly based on the House, Tech House and Minimal genres.
Nenad Petronijevic aka Shoxy brings the NG Trax last release, a four tracks EP full of bass power, minimal sounds and deep vibes, complex sounds for advanced mind clubbers.