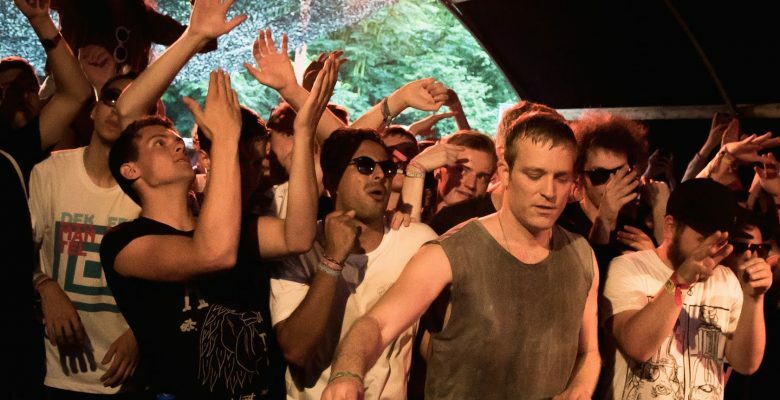 Our 10 favorite Techno Boiler Rooms of 2016
Music
Wednesday, 14 December 2016
12909 Views
0 Comments
We've pick this 10 super powerful boiler rooms, the 10 most listened from us. SNTS, Joseph Capriati, Surgeon, James Ruskin, Ben Sims, Marcel Dettman, Ben Klock, Cosmin TRG, Heiko Laux & Daniel Avery.
 Surgeon (Live Set) at London
One of the techno headmasters, Surgeon, brings this trippy and loud boiler room recorded live in London, one of the bests of the year
Ben Klock (DJ Set) at Dekmantel Festival
Dekmantel, that amazing festival with hundreds of artists from every style and from all over the world, is the place where Mr. Klock did this powerful set.
Cosmin TRG (DJ Set) at Berlin
In honor of 50Weapons Record Label, Boiler Room organised an amazing event with several dark techno dj's such as Truncate or this man, Cosmin TRG which brings a mind blowing strong techno set.
SNTS (Live Set) at Berlin
Looking like a Lord Sith from Star Wars, SNTS makes a unique live scary techno set!
Joseph Capriati (DJ Set) at Napoli
WOW! This boiler room from Joseph Capriati is surprising, it's a proof of how versatile and skilfull he is.
Daniel Avery (DJ Set) at Dekmantel Festival
Daniel Avery knows how to kill it with true powerful techno, play it!
Ben Sims (DJ Set) at London
No words, just Ben Sims.
Marcel Dettman (DJ Set) at Dekmantel Festival
Marcel Dettman is a true legend, he breaks every set with his hammer tracks!
Heiko Laux (DJ Set) at Berlin
One of the best techno producers of Germany, Heiko Laux played an astonishing Boiler Room set.
James Ruskin (DJ Set) at London
For ending, you could not stop dancing with this dj set from James Ruskin at London.