Gira el dispositivo para visualizar la web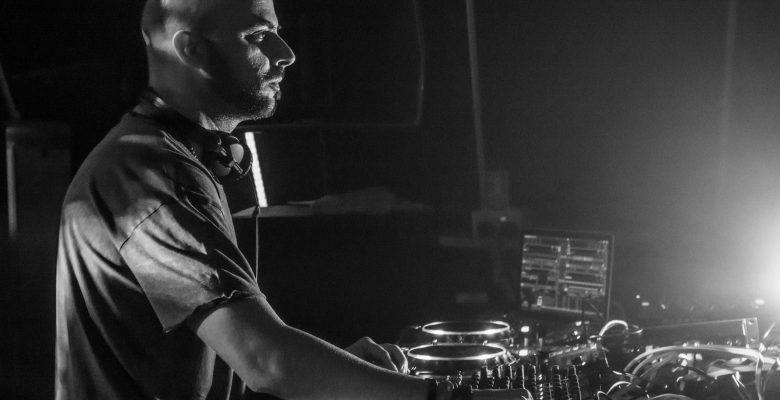 Petar Dundov remixes Uner's new track Urantia
Releases
Thursday, 02 February 2017
4309 Views
0 Comments
Solar Distance is a label focus towards melodic House and Techno that is run by leading Spanish artist UNER, and this new release features original music from UNER himself, plus a breath taking remix from Petar Dundov. UNER has released on many of the world's leading electronic music imprints and in many ways it would be easier to list the few labels not to feature his music. Providing the remix is Petar Dundov who is a Techno producer famed for his melodic style and ability to please a dancefloor, whilst at the same time provoke emotion within the same piece of music. Croation born Petar has released on labels including Music Man Records, Break New Soil, Systematic Recordings plus microCastle, and his music has been championed by everyone from Francois K to Laurent Garnier and Sven Väth. First on the release is "Urantia" which fuses the fragile shards of the delicate melody synth with the rubbery warm of an arpeggiated lead sound.
A medley of textures and epic in every sense of the word, the track takes clear influence from the labels "Solar Distance" title, and overall it has a cosmic feel with cinematic influence. Uplifting and graceful but still tailor made for the club, Urantia could be used as an example music meeting art. Second is Petar Dundov's remix of "Urantia" that's lead by his trademark prominent bass line, which fills the track with energy to provide its driving force and keep it dancefloor focused.
Looping up short sections of originals elegant synth work, he adds his own lead sound which is introduced in the main break. Although less epic in terms of its structure, Petar's version instead focuses on emotion, and with a poignant sense of happiness, pulls on the heart strings like the memory of a lost loved one. "Spirits" finishes off the release with tribal drums layered over the stabbing acid of the bassline.