Gira el dispositivo para visualizar la web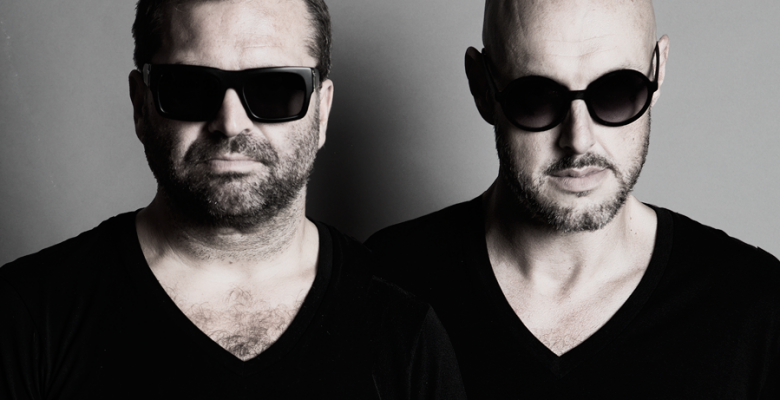 PIG&DAN. Be For the Podcast 042
Music
Wednesday, 30 November 2016
3174 Views
0 Comments
On the 42nd episode of Be For the Podcast, Pig&Dan delight us with a vibrant techno set full of decisive shades.
Freely and methodically built, Pig&Dan's proposal throws us into a journey through the dark side of pleasure. The rolling deep vibe that emerges from this 42nd episode perfectly matches their glowing tones, cementing a solid sound thread.
Anyone who has heard the techno power of this duo formed by Igor Tchkotoua and Dan Duncan will know that their acoustic core goes beyond the tangible. Labels such as Diynamic, Drumcode, Terminal M, Tronic, Cocoon and their own ELEVATE have registered their electrifying concept, along with world-renowned musical sanctuaries such as Elrow, Space, Ushuaia, Amnesia, Trade, Egg, Awakenings and Tomorrowland .
Pig&Dan start their legacy in the B4 family with a great set that is sure to flow torridly throughout your body. Enjoy it!