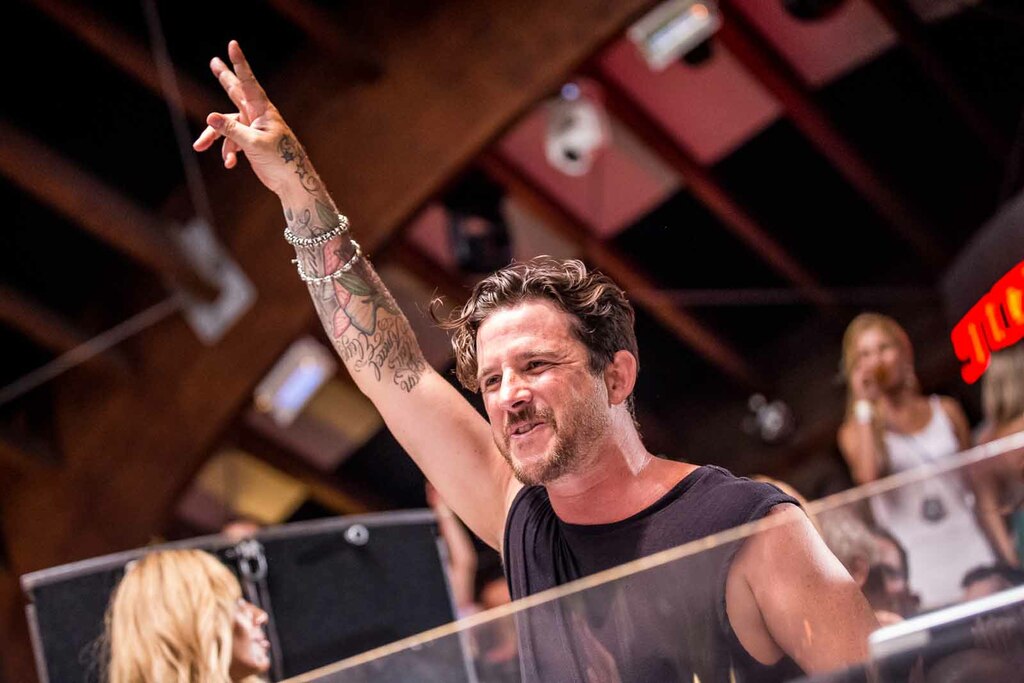 MARCH 14TH, 2018
The pioneers of the Ibiza sound: Luciano
Ibiza has gone through a development during the years to get to the Ibiza that we know of today. Swiss-born Luciano came to visit the island in 1997 and immediately fell in love with it.
As the years went, he ended up having a big influence on the music scene, both in Ibiza but also in Chile. That is why we call him a groundbreaking traveling DJ.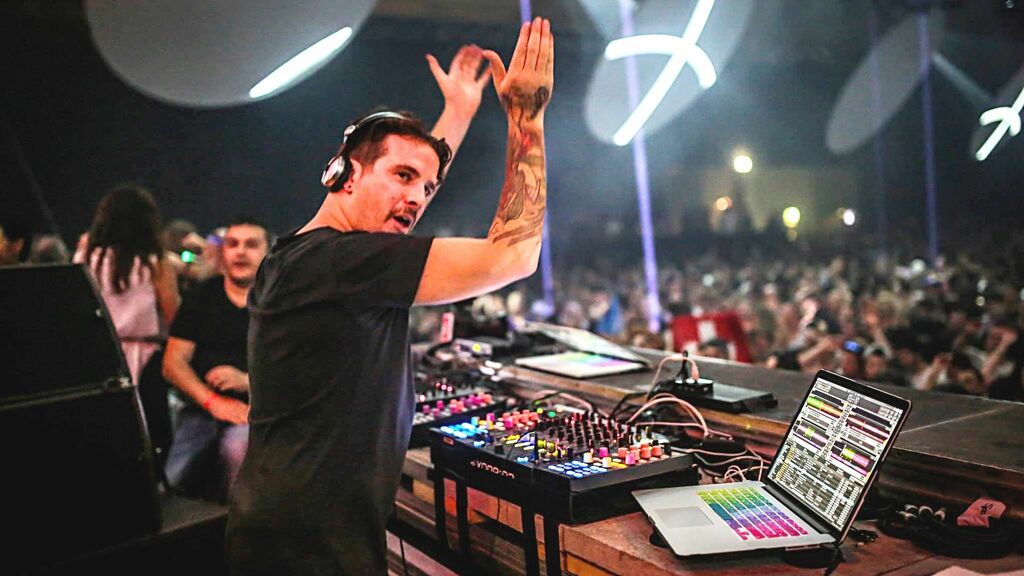 Luciano had been interested in music for most of his life. He started his music career as 12 years old, playing his guitar.
When he got 16, the interest for electronic music arose. He ended up playing at clubs in Chile even while he was too young to enter.
At that time, clubbers in Chile were mostly listening to rock, but slowly he succeeded in playing electronic music for the crowd. With his style of combining minimal techno, techno, house and Balearic sound, he has had a crucial part of developing the electronic music scene in Chile.
At Ibiza, he had his first visit in 1997 to visit his friend Ricardo Villalobos.
He only came there to finish a track they have had been working on. Before coming, he was ensuring his friend that he was only there to work and would return as soon as they were done. He did not like the idea of this touristic island.
It should soon show to be something else than expected and Luciano had to make several calls home to Chile, explaining that he might stay a bit longer.
A bit longer ended up being 6 weeks. Ever since he has been on the island every summer. The nature, atmosphere and the fact that there was diversity was dragging him to the place.
In 2001, he started playing at Cocoon at Amnesia and continued to 2006. After that, he got a residency at DC10.
In 2009 was time for a change.
Luciano started to host a free daytime party at a beach club. The owner of the club was the person who started Ushuaïa, which gave him the opportunity to continue his parties at that location. The event was called 'Luciano and friends' and are still being held on the island, but not at Ushuaïa.
He had also been hosting the event 'vagabundos' at Pacha. He got the nickname 'vagabond' from some Brazilians that once has told Luciano that because of his lifestyle, travelling and partying, he was a vagabond with no future.
Later, he has travelled the world together with the 'Vagabundos' event.
Luciano is still actively involved in the scene at Ibiza, but he felt that he needed to take a step back from the development. A lot has happened since the very first visit to the island, to now, 21 years later. The development has been fast lately, resulted in a more divided environment and too much trying to be perfect. In his opinion, he misses the old Ibiza when people were free to do what they wanted, without diversion and certain standards to be kept.
When that said, he is still to be found playing on the island. He prefers to play at open roof clubs and also WooMoon, which is held in Cova Santa, Ibiza.
He can also be heard at the opening party of Amnesia the 12th of May.
Meanwhile, listen to his stream on SoundCloud here: