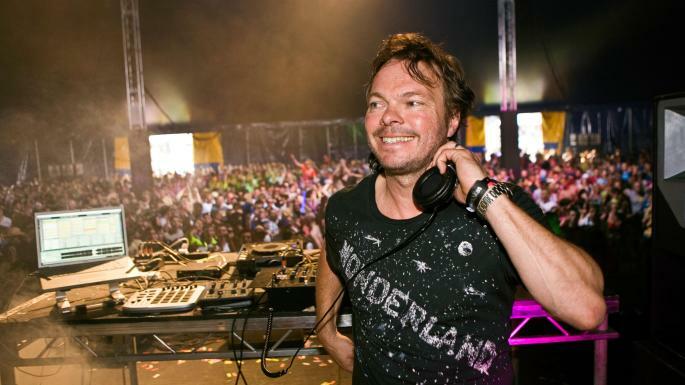 MARCH 08TH, 2018
The pioneers of the Ibiza sound: Pete Tong
We have previously been writing about DJ Alfredo, DJ Pippi,  José Padilla, Paul Oakenfold, Danny Rampling and now it's the time to talk about Pete Tong, a global ambassador of dance music.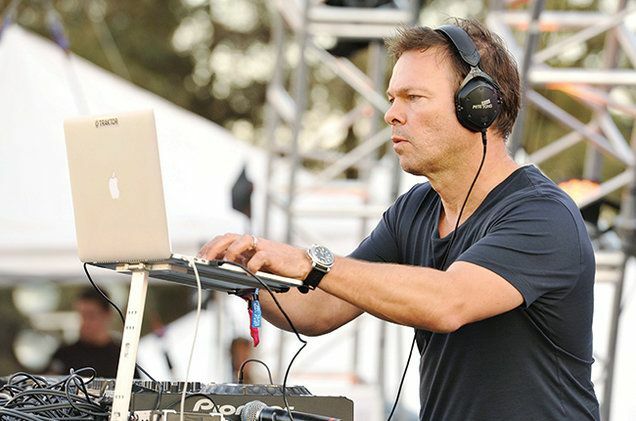 It is hard to think about the history of Ibiza without mentioning Pete Tong. Even though his main career is in the UK, and later in the US, he has been an important part of the history of Ibiza.
Pete Tong is a busy man who has been involved in several projects during his career. It goes from being a DJ, radio host, co-founder, broadcaster and to have a career in the film industry.
He was the first BBC DJ to broadcast live from Ibiza and thereby he was a part of spreading the special Ibiza atmosphere to the rest of the world.
You might have heard about or seen the movie 'It's all gone Pete Tong' about the deaf DJ, Frankie Wilde.
The movie is featuring DJs like Pete Tong, Tiësto and Paul Van Dyk.
The expression 'all gone Pete Tong' is actually a rhyming slang for when something goes a bit wrong. The expression originated from Britain by Paul Oakenfold.
'It's all gone Pete Tong' is also the name of an event hosted by himself. The event is being held in different parts of the globe.
Pete Tong has succeeded in to create a well-known and respected name. He has maintained his status, even improved it, for more than two decades.
Listen to the ambassador of dance music at SoundCloud here: