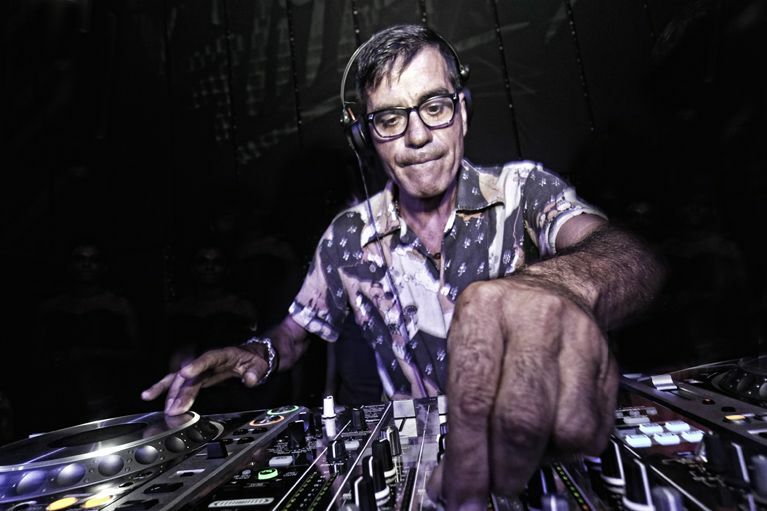 MARCH 01ST, 2018
Pioneers of the Ibiza sound: DJ Pippi
Ibiza has taken a lot of time to get the point that it is today. The scene has gone through a development that probably wouldn't have happened without some true pioneers in the scene.
We are making a series of these heroes. In this post, we are focusing on Dj Pippi, one of the developers of house music in Ibiza.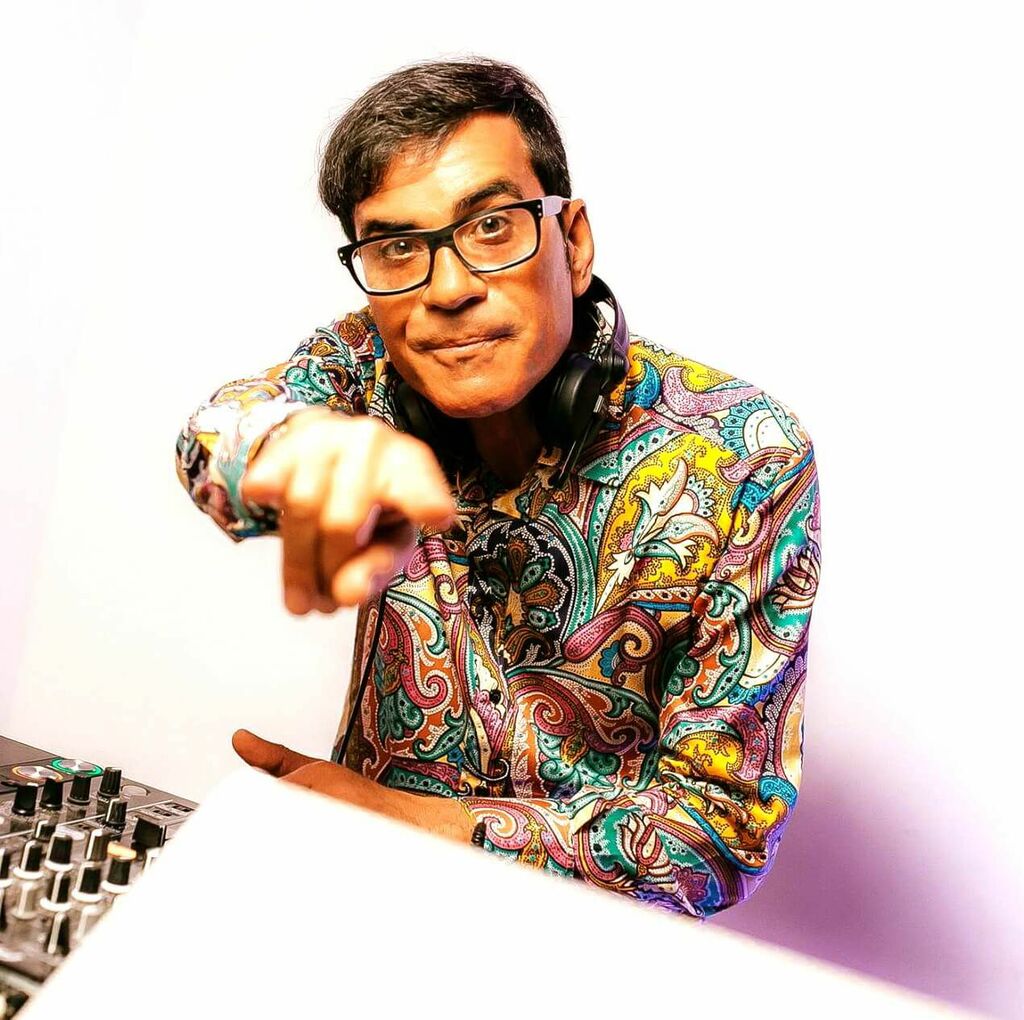 Giuseppe Nuzzo, or DJ Pippi, is from Italy. He got headhunted in Germany and he is now located in Ibiza. A lifelong dream, hard work and a burning passion gave him the status of a true Ibiza legend. The Italian moved with his parents to Germany at a young age. Giuseppe has always been interested in music and listens to different genres since he was 7 years old.
In Germany, he was told to go to Ibiza; a friend thought his style would fit very well to the island. He was right; it was love at first sight for the young Italian. The island itself and especially Pacha.
Immediately, he could identify himself with the atmosphere and style of music. Luckily, the owner of Pacha saw the potential. He played there for 4 years, changed to KU (now privilege) and took back to Pacha again. He did it to get the full experience. His residency at the island and his creative and inspirational style has led to the development of house music.
DJ Pippi has seen countless DJs come and go. It gets easier and easier to become a DJ, the hard thing is about to maintain the status. He believes that the more you do and practice, the more you learn. DJ Pippi is not done learning. This way of lifestyle has improved his skills as a DJ, producer and also as a human being. This is a result of being fully devoted in more than three decades.
DJ Pippi SoundCloud profile
The three Ibiza residents are still actively involved in the island. As true pioneers, they dedicated their lifestyle to Ibiza, contributing to its development.