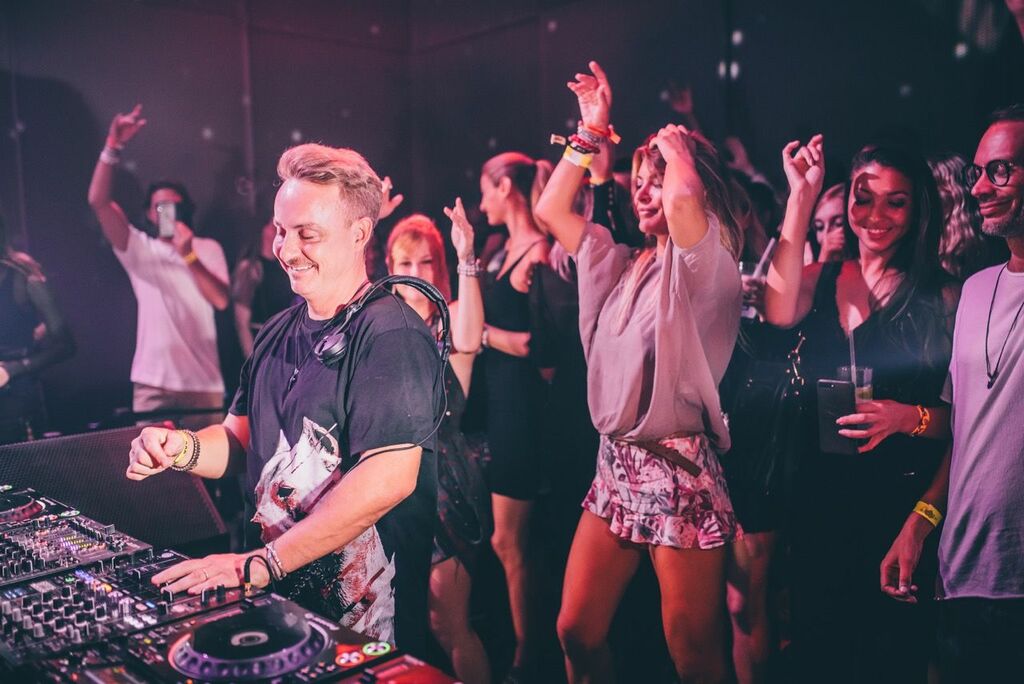 OCTOBER 05TH, 2018
Quick chat with Jean Claude Ades right before Be Crazy Closing Party
After another amazing season in the island, the summer is coming to an end, and now it's time to rest and prepare for upcoming projects, but right before that, we had the chance to talk to one of the main actors in the game: Mr. Jean Claude Ades!
It's been a great summer, your seventh season now, you already embraced the "pagés" culture, the suquet de peix, its people, its paradise, can you tell us about some highlights of the summer? Some highlights of your HEART's Be Crazy residency?
Overall it's been a great season full of great moments and special nights. One of the nights I remember for sure was the opening party, as it was the kickoff and I was very excited about it. All of our crowd came over to Heart and we had such wonderful energy and vibes. It was a fantastic start to the season. I also remember the 22nd June with WhoMadeWho. They were great, created a special atmosphere and performed amazingly! As well, the 17th August with Super Flu and Veronika Fleyta and July 27th with Groj Live and Guy J were fantastic.

Radio is nowadays a huge media and platform to share music.
What about Ibiza Global's Be Crazy Radioshow?
I love Ibiza Global Radio and I've listened to it for many years. I love the programming and the people working there. I always feel very welcome and at home when I'm there to play the Radio show live. All the artists that have performed at Be Crazy who have played at Ibiza Global radio say the same.
For those who haven't had the chance to be there… What's Be crazy all about? What do you try to communicate to the audience through the vibe?
Be yourself and let yourself go. We don't want to be a party that tells people how they have to dress or behave. It's a celebration altogether without prejudices and to enjoy pure music.
Let's talk about strictly music: main genres you buy, you play, you listen to and why? What is one subgenre you think doesn't get the attention it deserves?
I love music, it doesn't matter if it's house, techno, progressive or whatever. It has to make sense on the night and a set has to have a story and create the right vibe. It's all about playing the right record at the right moment, and to play something that is outside of the box and not sounding the same. Regarding subgenres, I think that every subgenre that is great will get the right attention.
Can you please share your top 5 "verano" tunes?
1. Upercent – Fastic
2. Super Flu – Doppt
3. Dorian Craft, Segg – Harem
4. Honey Dijon & Tim K ft John Mendelsohn – Thunda (Rampa remix)
5. Sabb – Jeopardized
6. Sebastien Leger – Disorder
7. Jean Claude Ades – Ordinary Day (Tone Depth remix)
8. Adam Port /Do you still think of me
9. Themba – Who is Themba
10. Thodoris Triantafillou – Elephants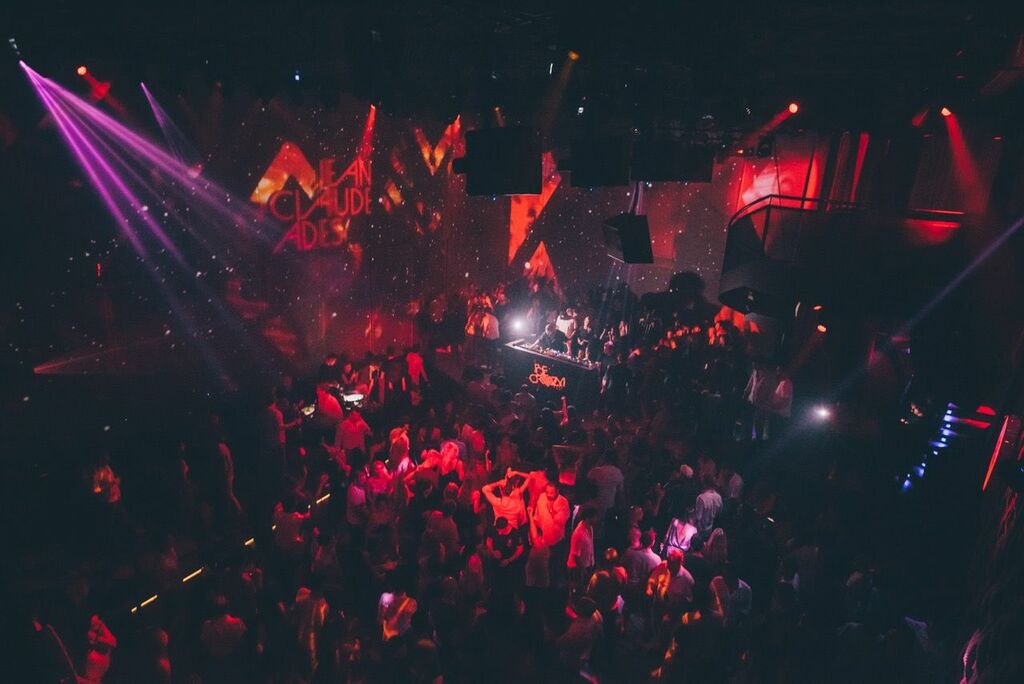 What is best things about having such a good relationship with Heart, a club in the heart of Ibiza?
We have the same creative openness and love for art and music.
2018 summer line up was ACE! How do you curate that selection? Who is your biggest inspiration there? Who do you have a lot of respect for?
I always like to look into something that has "fresh blood" and inspires me and to DJs that have not overplayed on the island. DJs that bring new vibes to Ibiza and have productions that are outside of the box. I was really inspired by guys like Reznik, Groj (Live), Sobek, Super Flu and of course all the rest but those played music that to me was kind of different.
Now you tamed the island, are you able to share with us any of your secret tricks to enjoy the island?
For the new spots La Granja, Los Enamorados and Jul's. 

Let us dig deeper.
Other passions apart from music and sunsets?
Sleeping 🙂