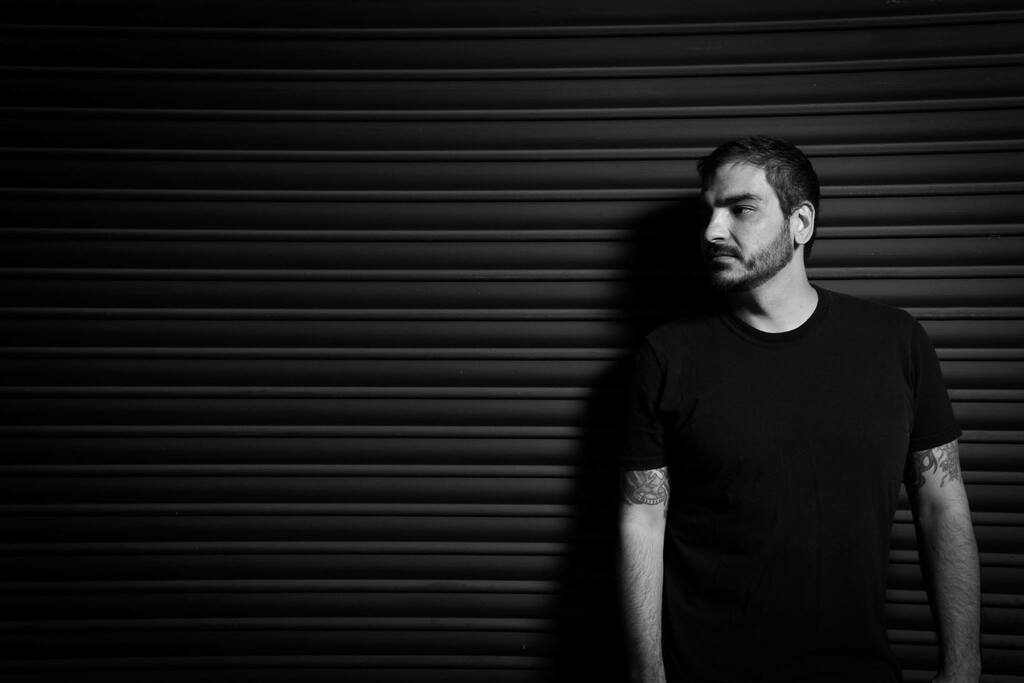 DECEMBER 13TH, 2017
Shall Ocin presents Bounty Hunter EP on Clash Lion
Shall Ocin – Bounty Hunter EP
Shall Ocin – Cicada

Shall Ocin – Bounty Hunter

Shall Ocin – Yummy Jam
Clash Lion is a mix of three personalities; Shall Ocin, TERR and Daniel Watts. Three artists with different musical backgrounds merging forces to create a truly eclectic and open minded label.
After the standout success of their debut release from Maetrik in September, the labels second helping comes from label co-owner, Shall Ocin, known for his heavy use of modular synths, analog rhythm boxes and custom made effects his 'Bounty Hunter' EP is definitely unique.
'Cicada' layers atmospheric modulations, slow pulsating synth work on top of a booming bass drum. Dark synth tones resonate to create real exploration of sound.
Raw, and somewhat ethereal in its composition 'Bounty Hunter' layers frequency patterns in a fresh formation, leading into a heady path of sound texture before its thunderous release with a booming synth riff.
The label's mission to achieve eclectic, no boundaries electronic music has been displayed throughout this release from Shall, with the final track 'Yummy Jam' creating an experimental electronica vibe, showing his passion for innovation.
Stream in full here: http://bit.ly/2xkjtVD
Pre-Order: http://bit.ly/2jAJZQU